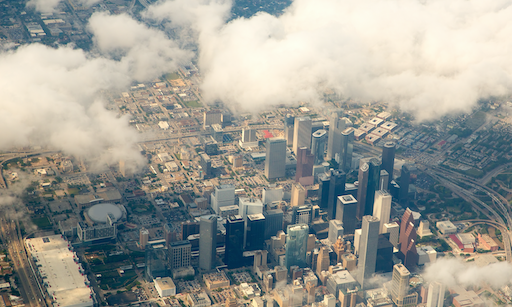 According to a new survey, Texas homebuyers are the most loyal, with the highest percentage of them looking to move within the state than any other state in the United States. LendingTree reviewed purchase mortgage loan requests for primary residents from October 2016 to October 2017 and found the percentage of requests looking to move out of their current state.
Only 7.46 percent percent of Texas residents want to buy a home out of state, meaning more than 92 percent of purchase mortgage requests from individuals in Texas were for properties within the state. Of those looking to move out of state, 10.49 percent are interested in moving to Florida. In fact, Florida is the top destination, ranking No. 1 for residents of 18 states.
The website also used the mortgage loan request information to create a Moving Popularity Score. The popularity score for each state was created by dividing the percentage of all out-of-state purchase mortgage requests for the state by the percentage total population each state represents. A score of 100 means a state receives loan requests proportional to its population.
Texas received a score of 105, which places it at the 20th spot on the list. The top 5 states are South Carolina (156), Florida (143), Delaware (139), North Carolina (135) and Georgia (134). The states with residents most interested in Texas include Colorado, New Mexico, Louisiana, Arkansas, Oklahoma.
Vermont had the highest percentage of residents looking to move out of state, at 24 percent. Additionally, the states with the lowest Moving Popularity Score were South Dakota, California, Minnesota, North Dakota and Hawaii.