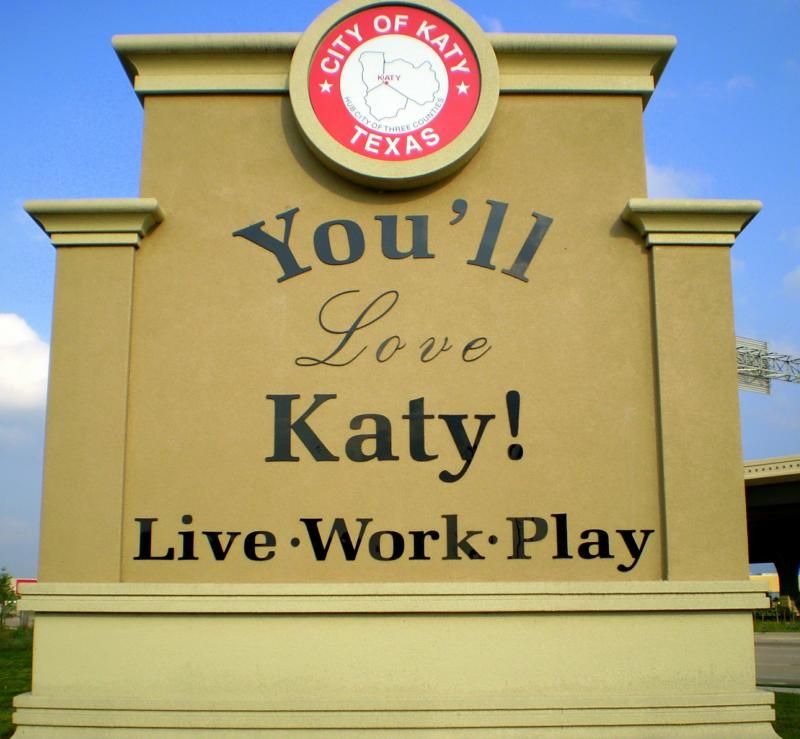 Two new developments are currently in the works for the Katy area. The first is an expansion at the Ventana Lakes neighborhood, dubbed Ventana Lakes East, by Arlington-based developer D.R. Horton. Plans for the 460-acre community were submitted to Houston's planning commission on Feb. 14. This new neighborhood would be within the boundaries of Katy Independent School District schools and would sit between Peek Road and the Grand Parkway. The lot of land, valued at $11.07 million in 2018 money, is currently owned by HLB Harris Group.
The northwest market area, where Ventana Lakes sits, was the second-busiest region for new home construction last year according to Houston Business Journal, jumping up five percentage points over the last year to 4,038 new home starts.
Another development in the area is at the western fringe of Harris County, on 320-acres in the Katy Prairie area. The developer, Friendswood Development Co., part of Miami-based company, Lennar Corp., obtained the land in Dec. 2018.
However, the south portion of the project falls in what the Harris County Flood Control District has deemed a floodplain. The whole southern section of the project is already set for floodplain mitigation and several other areas are already fixed for drainage and detention. This could require that the project set aside many acres to remain undeveloped in order to keep potential flooding under control.
Information on number of homes and pricing is not yet.