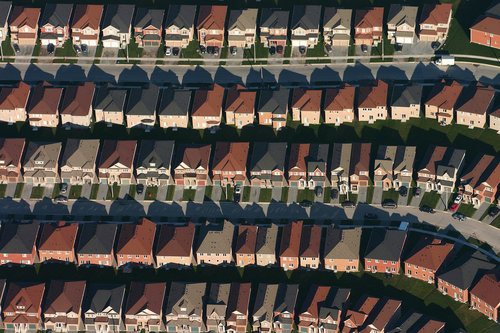 If there were any doubt, let there be no more: People are actually moving into those new houses being built all over the Houston area.
The U.S. Census has released new population estimates that show Houston as a national leader in several categories of population growth.
Continuing an ongoing trend, Harris County topped the list nationally for numerical growth from 2010 to 2018, adding over 600,000 new residents over those eight years. Harris County also ranked third nationally in growth from 2018 to 2017, gaining about 34,000 residents.
Other Texas cities ranked highly in terms of numeric growth as well, with multiple Lone Star State counties making the top 10 nationally for numeric population growth from 2017 to 2018. Collin County, north of Dallas, came in fourth in the country; Tarrant County, home of Fort Worth, was ranked eighth; and Bexar County, which includes San Antonio, was the ninth biggest population gainer in the country.
The metropolitan statistical area known as Houston-The Woodlands-Sugar Land also ranked No. 3 for numeric growth from 2017 to 2018, gaining about 92,000 people.
All counties and metropolitan areas the Census Bureau looked at that made top 10 for numerical growth are either in the South or West.