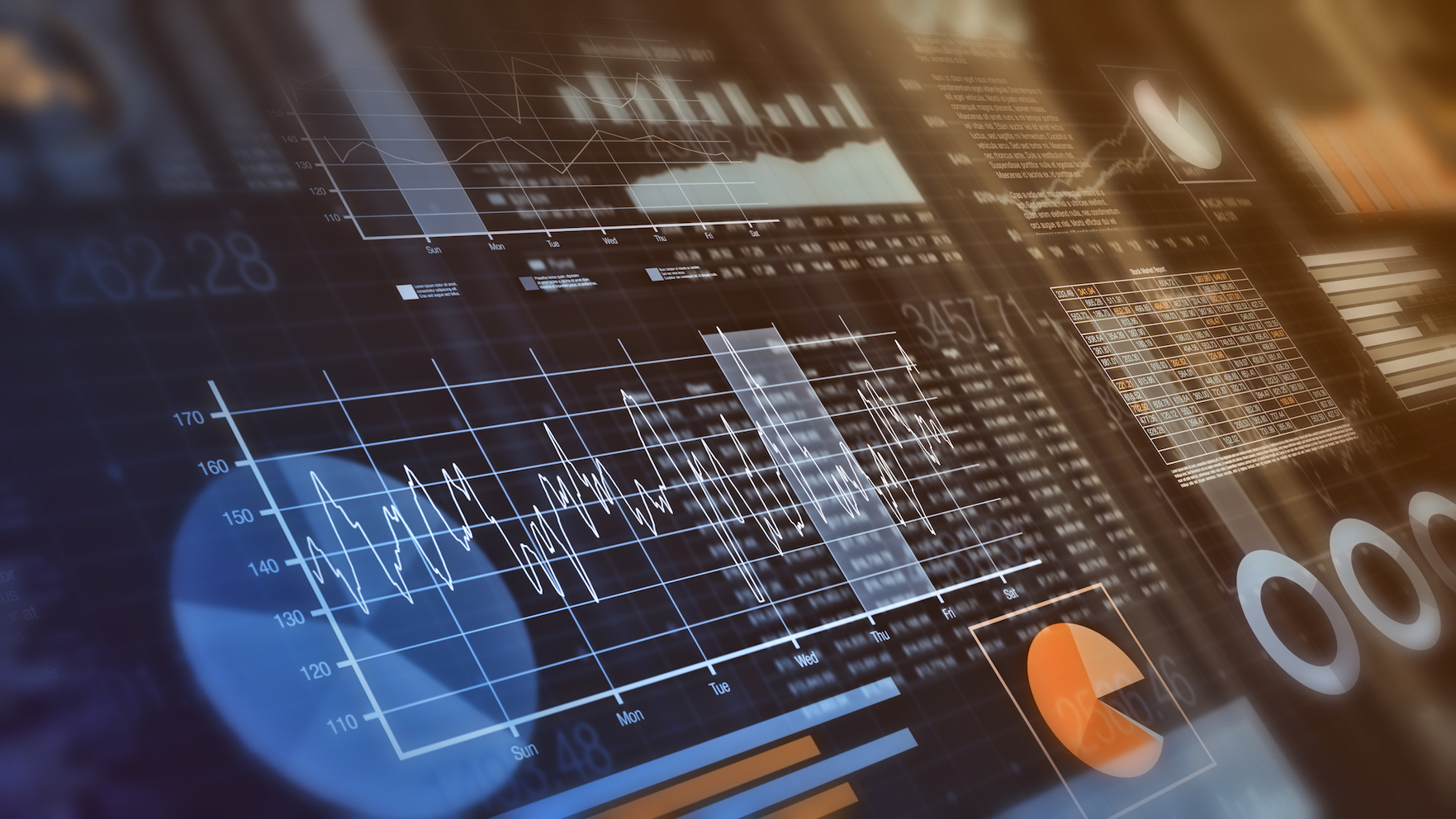 Weekly mortgage applications rise most in four years
The number of mortgage applications filed during the week ending June 7 grew nearly 27 percent over the prior week, according to the Mortgage Bankers Association's Weekly Mortgage Applications Survey. That's the highest weekly increase seen in more than four years, and reflects renewed enthusiasm among consumers as interest rates continue falling.
Applications for refinanced loans led the charge. Refi activity grew 47 percent on a weekly basis to the highest levels seen since 2016, while purchase application activity was 10 percent higher from a week earlier as well as compared to the same week in 2018.
A separate report from Black Knight, a mortgage analytics firm, estimated that around 6.8 million Americans with outstanding mortgages currently stand to save at least 0.75 percent on interest charges by refinancing their loans at today's prevailing rates.
Mortgage rates remain near 2017 lows
Freddie Mac's weekly Primary Mortgage Market Survey pegged the average 30-year mortgage commitment rate at 3.82 percent as of June 13. This is unchanged from the previous week but still is the lowest the 30-year-fixed rate has been since September 2017. At the same time one year ago, 30-year mortgage rates averaged 4.62 percent.
Mortgage rates fluctuate based on a number of factors, but have been trending lower since November 2018. In the final quarter of last year, economic signals like the yield curve and the stock market began to indicate a coming economic slowdown. The U.S. Federal Reserve responded by indicating that it would not raise the federal borrowing rate for the foreseeable future, rather than continuing to raise it incrementally as most had expected. That outlook was affirmed by continually soft economic data and concerns around the escalating dispute between the U.S. and major trade partners including China and Mexico.
What to watch next week
The Federal Reserve's key rate-setting body, the Federal Open Market Committee, meets June 18 and 19 and will release its latest forward guidance Wednesday afternoon. Results from the monthly meeting are always closely watched by the financial industry, but will be monitored particularly closely this month as evidence mounts in favor of a rate cut in the very near future. As of June 14, futures markets are pricing in a roughly 25 percent chance that the Fed will reduce rates by 25 basis points following the June meeting, but see a 66 percent chance of a cut following the July meeting. The FOMC has not reduced the federal funds rate since 2007, just as the subprime mortgage crisis began to unfold.