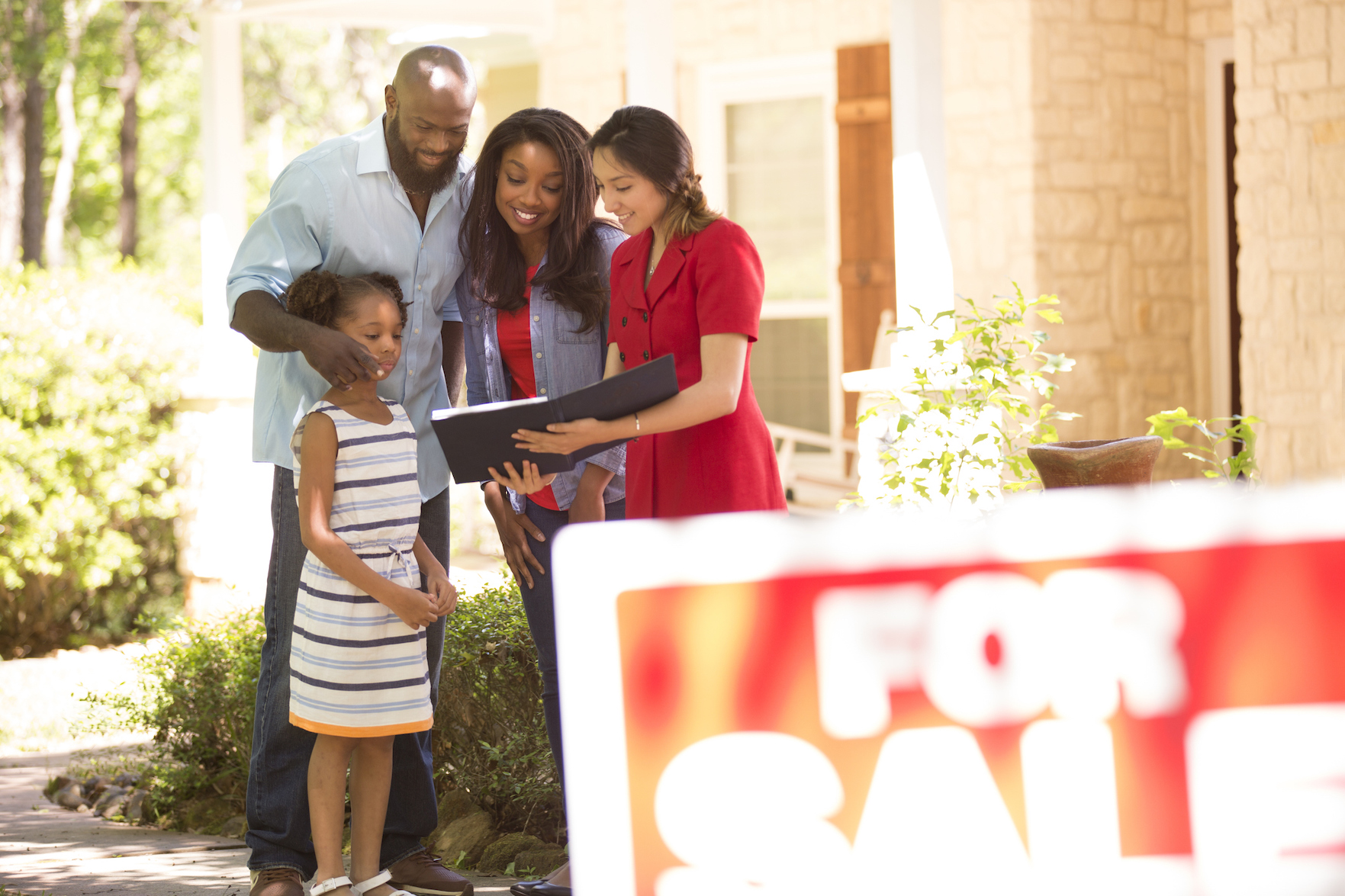 Optimism struck in the second quarter of 2019 with 73 percent of Americans saying they believe now is a good time to sell a home, an increase from 65 percent in the first quarter based on a consumer survey from the National Association of Realtors (NAR).
Thirty-seven percent of Americans strongly believed conditions were good for sellers in Q2, a rise from 37 percent in Q1 2019, whereas 27 percent thought it was not a prudent time to sell homes now.
An increased number of Americans (65 percent) also thought situations were good for homebuyers. Thirty-eight percent strongly believed this, 27 percent moderately considered the idea and 35 percent disagreed, which stayed consistent with 2019's first quarter.
Alongside a recent report from Fannie Mae's latest Home Purchase Sentiment Index data, NAR's HOME survey confirmed high confidence among American consumers entering the prime homebuying season.
Most respondents to the NAR survey felt home prices would continue rising. Sixty-three percent of Americans believed home prices increased within their communities in the last 12 months, a slight boost from 61 percent in the first quarter. With that said, 43 percent of Americans predict housing prices will remain the same in their neighborhoods over the next six months and 49 percent expect prices will increase, which remained constant from the previous quarter.
"With home price appreciation slowing, home sellers understand that the days of large price gains from holding an extra year are over," NAR's chief economist Lawrence Yun said in a press release on the survey.
According to renters surveyed by NAR, 27 percent of Americans thought qualifying for a mortgage will be difficult due to their financial state and 30 percent said it would be somewhat tough.
Yun said mortgage affordability had approved over the second quarter and anticipates this progression will continue. "Lower mortgage rates, along with job and wage growth, will lead to an increase in sales and thereby contribute positively to economic growth in the upcoming quarters."