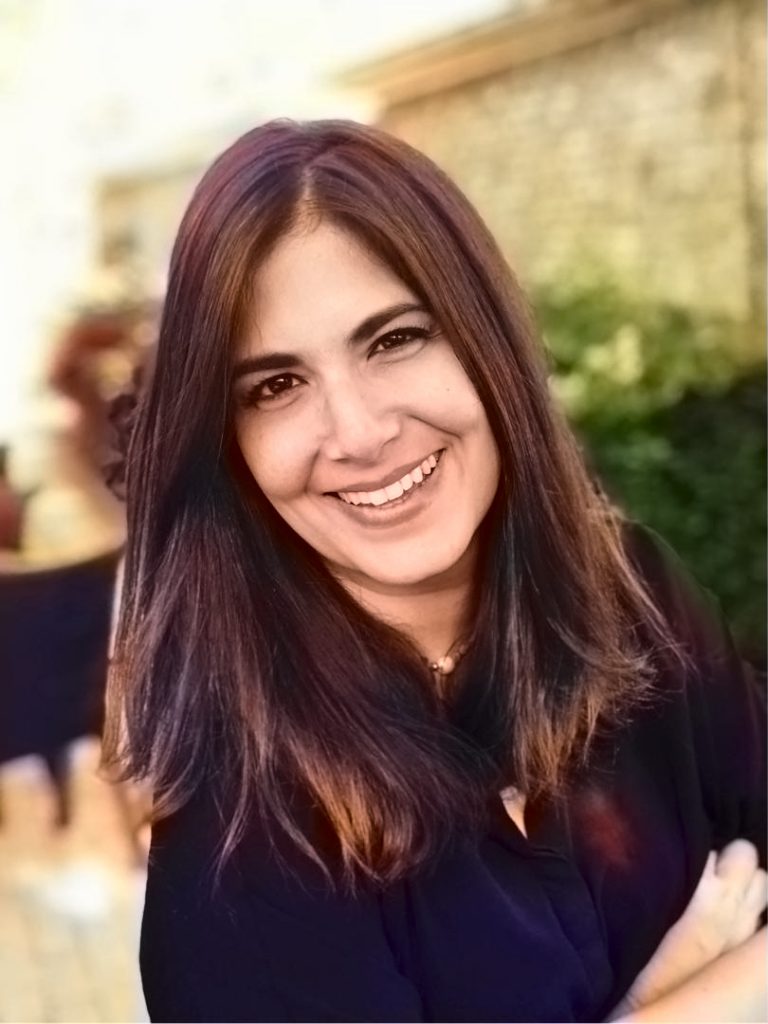 Where did you grow up? I grew up in Caracas, Venezuela in a Greek-Venezuelan household. From there I went to Lebanon Valley College in Pennsylvania and finally moved to Houston in 2000.
Growing up, what did you want to be? A dentist, which is ironic since I'm terrified everytime I visit one
What do you do to relax when you're stressed? I create my own recipes because I love to cook.
If you could have lunch with a well-known figure (living or not), who would it be and why? Celebrity Chef Mario Batali, because I would convince him to open a restaurant here in Houston and would find him the best location for it
Where is your favorite place to hang out? Anywhere as long as I'm with family and friends. It is all about creating memories rather than the place itself.
What do you love most about the industry? I love that I'm able to create long lasting relationships with my clients and that I'm introduced to so many different cultures.
How do you distinguish yourself from the crowd of agents? Since Houston is a melting pot and I come from a diverse background, I can understand and use a multi-faceted approach to meet my clients' needs and expectations.
What is the most difficult aspect of your job? Juggling personal life and work
Where do you go to network and meet new clients? I support other entrepreneurs' events, keep in touch with my past clients and use social media as a tool to promote my business.
What has been your greatest accomplishment? I would have to go with my children. They are amazing human beings even though I know I'm being biased.
What was the last good movie you saw or book you read? The 5 Second Rule by Mel Robbins, an excellent motivational book to change any undesirable behaviors.
What is your favorite restaurant? Pappas Burger, Rattan Pan Asian Bistro & Wine Bar, Xochi and KUU, among others.
Architecturally speaking, what is your favorite building in Houston? The Menil Collection. If you haven't visit it yet, I encourage you. It is one of the first modern buildings in the country located in the heart of Montrose.
What kind of car do you drive? Volkswagen Passat
Smartphone or paper? Both! I'm a lover of technology but still love the old-fashioned paper and pen notes.
What is your favorite city after Houston? San Diego, the weather is fabulous.
In 10 words or less, what is your advice for someone new to the industry? Find an experienced broker who is willing to mentor you because it is overwhelming at the beginning.
What's your favorite real estate iPhone/Android app? Canva, for making flyers and marketing material.