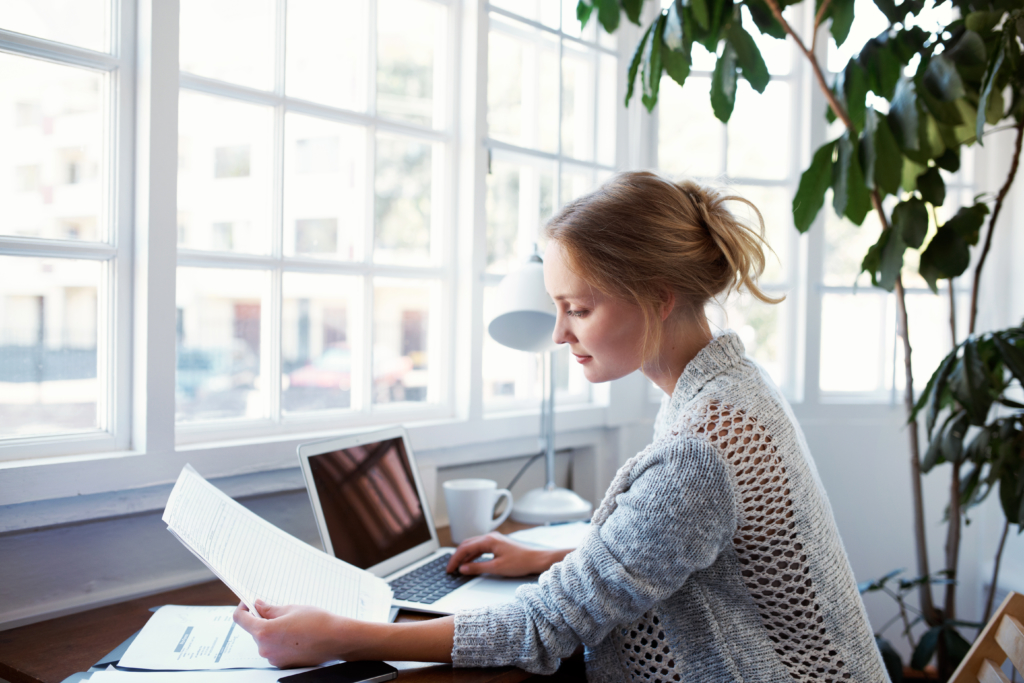 Much has been said about what real estate professionals think of iBuyers, but what really matters is what consumers – potential buyers and sellers – think of the concept.
The Houston Association of Realtors decided to find out. With the help of WAV Group, HAR's market research partner, they distributed a survey to more than 11,000 local Houston-area consumers and the results were enlightening.
While it can be assumed that awareness will grow about iBuyers, the majority of those surveyed who are currently selling their homes – 67 percent – were not even aware of the iBuyer option. Of those aware of the option and actively engaged in selling their homes, only 41 percent of them considered an iBuyer approach for their transaction. Among those who had recently sold and those who plan to sell, interest was even lower, at 16 percent and 20 percent respectively.
Similar to the way consumers use Zillow, those surveyed said they planned to engage with an iBuyer service only to get a read on the potential value of their homes. Avoiding the selling process – repairs, de-cluttering, showings – were surprisingly not "key interest drivers of the iBuyer model," the report said. In fact, 80 percent of respondents said their main attraction to iBuyers was to see how much they would offer for their homes.
Among the small percentage of respondents who said they had chosen to work with an iBuyer, their main reason was time. They needed to make a quick sale and be done with it. A smaller percentage decided to go with an iBuyer after trying unsuccessfully to sell their homes, then caving in so they could be done with it. "After six months on the market and only six viewings, I took the very low offer," said one respondent. "I could not afford two house payments any longer."
But the vast majority of respondents rejected the iBuyer model for the following reasons:
The price offered was too low.
They had reservations about the process and its legitimacy.
They can't engage with iBuyers anyway because of either the price, type or location of their homes.
They believed that the more people who looked at their homes, the more likely they were to get a higher price.
A full 92 percent of respondents said they plan to or have chosen to work with a realtor instead, noting the importance of the education and support they received or feel they will receive from an agent.
Perhaps surprisingly, money was also a factor for choosing to work with a realtor instead of an iBuyer. Referring to a recent article in MarketWatch, HAR noted that not only are iBuyer offers generally lower than the ultimate sale price, the fees are often higher as well. Depending on the iBuyer company, service charges can range from 7 percent up to 14 percent, while traditional real estate commissions are just over 5 percent. Houston consumers who are aware of iBuyers seem to grasp this. "This [iBuyers] would be far more attractive if the fees were less than realtor fees," said one.
Another respondent sized it up this way: "If I was offered a fair price, one that approximates my asking price minus the commission I would be paying a realtor – and avoided the wait and negotiations associated with the traditional method of selling through a realtor – I would do it."