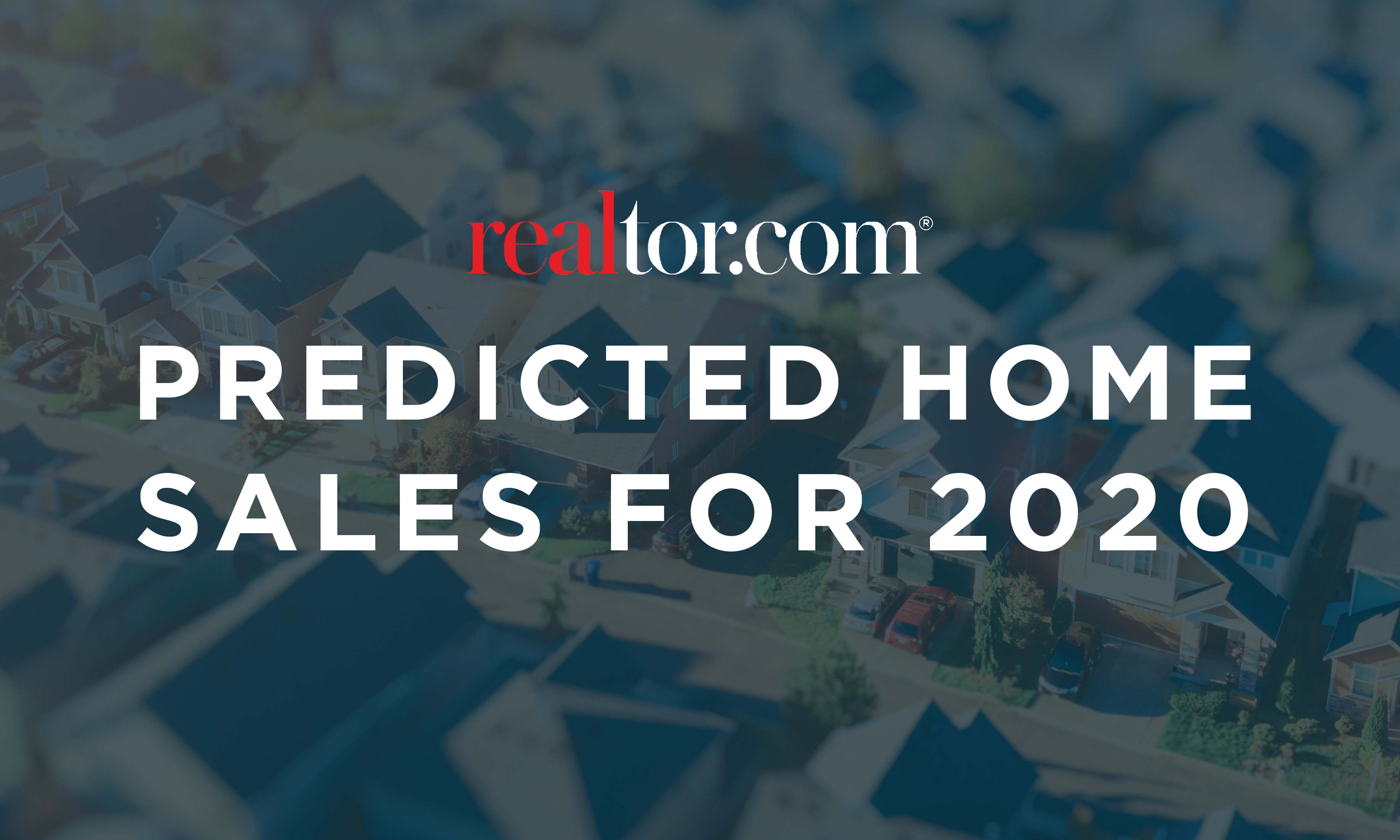 A slowdown is expected in the U.S. housing market in 2020, and first-time homebuyers will continue to struggle with affordability, according to a report released today by realtor.com.
Sales in the Houston market are expected to increase slightly by 0.3 percent over the next year, while prices will increase 0.2 percent.
That's compared to an anticipated 1.8 percent decline in existing home sales, nationally, to 5.23 million and a 0.8 percent increase in home prices, the study noted.
George Ratiu, senior economist at realtor.com, said in a press release that 2020 will be a challenging year for buyers because of low inventory levels.
"Housing remains a solid foundation for the U.S. economy going into 2020," he said. "Although economic output is expected to soften – influenced by clouds of uncertainty in the global outlook, business investment and trade – real estate fundamentals remain entangled in a lattice of continuing demand, tight supply and disciplined financial underwriting."
Price are expected to decline in 25 of the 100 largest metro areas of the country, the report predicted, but mortgage rates will remain reasonable at 3.85 percent over the course of the year.
Some entry-level inventory will be freed up as Generation X homeowners are expected to upsize over the next year, but baby boomers will likely hold onto their homes in 2020, according to the report.
Researchers noted that stabilizing housing prices will provide little incentive for baby boomers to sell over the next year and upsizing Gen Xers will not be enough to relieve inventory shortages. That could mean trouble for millennials, who will make up more than 50 percent of the market in 2020, outnumbering the combined number of Gen X and baby boomer.
Mid-sized markets in the South and Midwest will remain attractive, due to broad price moderation, but new-home construction focused primarily on upper-tier housing in 2019, which means a continued struggle for first-time homebuyers.
Entry-level home sellers can expect steady competition in 2020, but upper-tier home sales will be softer, with homes staying on the market longer, according to the report. "As the market moves toward a more balanced scenario, sellers who adjust to local market conditions can expect to benefit from continuing demand," the report noted.
The report added that a recession is unlikely in 2020, but the economy will soften, leading to a slowdown in sales and an increase in homeowners' tenure, which is already at record levels.
Secondary markets will benefit from the shortage of affordable housing in large metropolitan areas, with buyers fleeing Northeast markets and states like California to cities in states such as Texas, Arizona, Nevada, Georgia, Florida and the Carolinas. Midwest markets also will see new buyers in states such as Kansas, Indiana and Ohio, realtor.com noted.