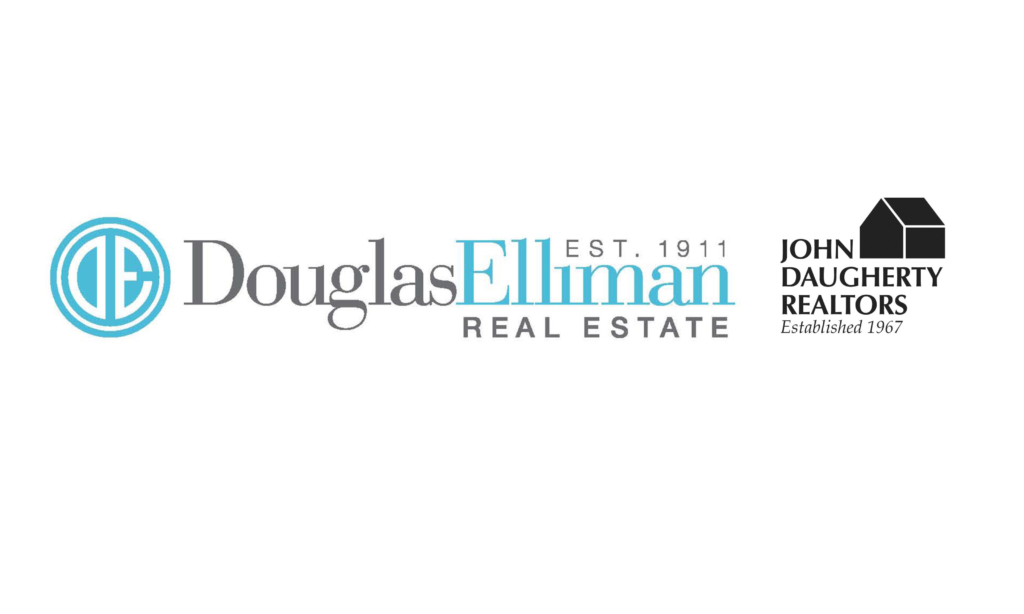 It looks like 2020 is set to start with a bang this year, with the recent news that storied Houston brokerage John Daugherty Realtors is selling to New York luxury firm Douglas Elliman.
While Elliman will retain the Daugherty name (albeit with "A Douglas Elliman Company" tacked on the end), the sale marks the end of an era for the iconic agency, a fixture in high-end Houston real estate for more than 50 years.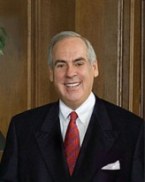 Parlaying connections made growing up in River Oaks among Houston's privileged families, founder John Daugherty established his firm in 1967 and quickly earned a reputation as the preferred choice for Houston's monied set. Today, the brokerage's 125 agents sell an estimated 40 percent of the homes in Houston's most exclusive neighborhoods, racking up more than $1.1 billion in sales last year.
News of the deal came on the heels of the announcement that two of Daugherty's top producers – Laura Sweeney and Lisa Kornhauser – left to join competitor Compass. "The real estate industry is changing and joining Compass will allow me to offer innovative, unique and cutting-edge tools and service to continue serving my clients and selling homes in Houston," Sweeney said in a press release.
Sweeney and Kornhauser's move to Compass – along with the sale of John Daugherty to Elliman – reflect a growing trend of national firms acquiring smaller brokerages and their talent. Industry experts note smaller brokerages struggle to compete with the marketing reach and technology budgets that national firms are able to offer.
"The real estate industry is rapidly innovating and agents in Houston, as well as around the country, have realized they must be forward-thinking and offer the top products and tools to remain competitive in the market," Compass Texas Regional President Erik Bahr told Houston Agent. He added that the firm's "offerings have allowed our agents to provide even more service and expertise to their clients."
Douglas Elliman, the second largest independent residential real estate brokerage in the U.S. by sales volume, has a strategic global alliance with London-based Knight Frank Residential covering business in luxury markets spanning 60 countries. The brokerage began its expansion into Houston back in August, with the acquisition of Houston-based Sudhoff, which specializes in luxury high-rise condominiums.
Spokespersons for Douglas Elliman and John Daugherty declined to comment about the impending sale.