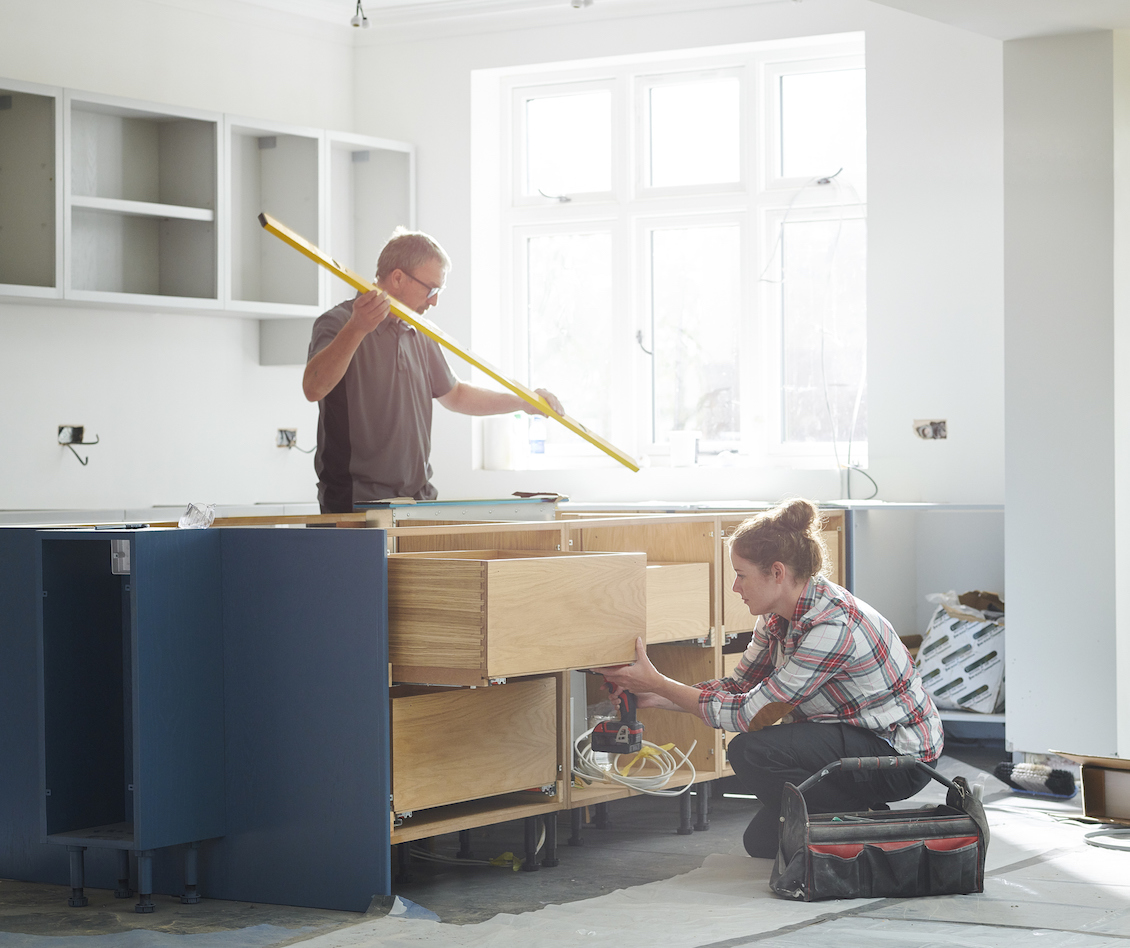 As the first spring of the new decade nears, your clients may be among the many homeowners who are looking to begin renovation projects. The inclination to do so — particularly in the room known as the hub of the modern home — is a growing one according to Houzz, an online platform for home design. Their 2020 Kitchen Trends Study, released today, revealed an increase in kitchen renovation projects, which rose almost 17 percent from last year.
With this increase has come some growing pains, however. While home remodeling professionals no doubt appreciate the boost, it comes at a tough time for the industry, which is dealing with a number of contentious issues, from price inflation to tedious trade policies. homeowners have experienced these shifts according to.
"Combined with a two-year decline in the scope of kitchen remodels, spend increases confirm our findings of significant price inflation in the home remodeling industry due to changes in international trade policy," Nino Sitchinava, Houzz's principal economist, said in a release accompanying the report. "Homeowners are dealing with increasing product prices by substituting materials, as indicated by slower growth in the use of engineered quartz, and a decline in the popularity of engineered flooring materials, highly impacted by tariffs on imported materials from China."
With the average financial investment in a kitchen renovation coming to $35,000, 2019 represented yet another year of growing budgets for homeowners. "It is remarkable to see median spend on kitchen remodels grow by double digits for the third year in a row," said Sitchinava. Two years ago, the average budget for a major renovation of a large kitchen was $42,000, while major remodeling on a smaller kitchen was $25,800.
One key design element that does not appear to have suffered from price increases is the kitchen island. Since last year's Houzz study, islands have progressively gained popularity, jumping up 23 percent. Now, about 61 percent of kitchen renovations feature an island.
Here are a few other style points from the study to ensure you and your sellers are keyed into the freshest designs for 2020:
The farmhouse aesthetic appears to be on its way out. Among the 85 percent of renovating homeowners who changed their kitchen style, the most popular overall styles were transitional, contemporary and modern. In terms of color scheme, white continues to be the most popular cabinet color (45 percent), followed at a distance by "medium wood" (11 percent) and gray (10 percent).
You might expect technology to continuously make inroads every year, but things don't appear to be shaking out that way at the moment. The growth of high-tech features has slowed, according to the Houzz study. While 51 percent of upgraded faucets were considered high tech in this year's study, that figure was 57 percent in the previous year's study. Also, only a quarter of major appliances featured high-tech features, as opposed to 30 percent the previous year.
As the third overall choice for new floors in renovated kitchens, vinyl flooring continued its three-year climb from 10 percent in the 2018 release to 12 percent in 2019's and 14 percent in 2020's. Still, this budget option has a way to go to beat out other options, such as hardwood (29 percent popularity) and ceramic or porcelain tile (23 percent). No matter what the actual material, more than half of homeowners install wood-colored flooring, which Houzz attributed to the popularity of open-concept home design.