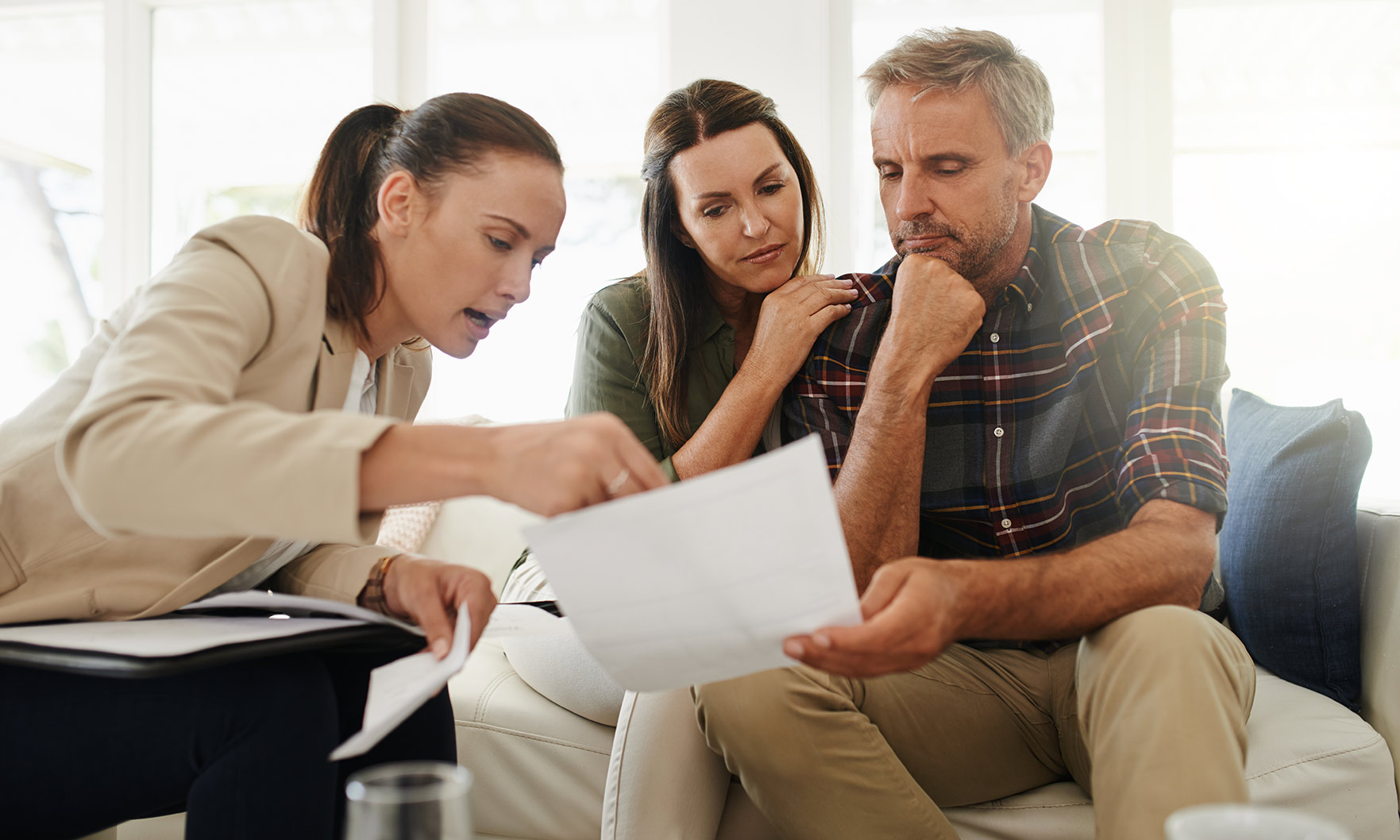 Bidding wars on homes are down across the nation, according to a report by online real estate brokerage Redfin.
The firm reported that in December only 9.4 percent of offers written by Redfin agents turned into bidding wars. That's down from 12.2 percent in December 2018 and a new 10-year low for the company.
Houston followed the national trend, dropping to 4.8 percent in December 2019 from 10.3 percent in December 2018.
Redfin researchers noted that this lull may only be temporary. "Bidding war rates likely hit their true bottom in December," Redfin Chief Economist Daryl Fairweather said in a press release. "Amid the current global economic uncertainty, mortgage rates will remain low in the coming months, which will boost demand for homes in 2020. That means more buyers competing against each other and bidding up prices."
The report noted that out of the markets analyzed, only San Francisco had a bid rate higher than 17 percent. The bid rate there was 25.8 percent, also down from the previous December, when the bid rate was a whopping 35.3 percent.