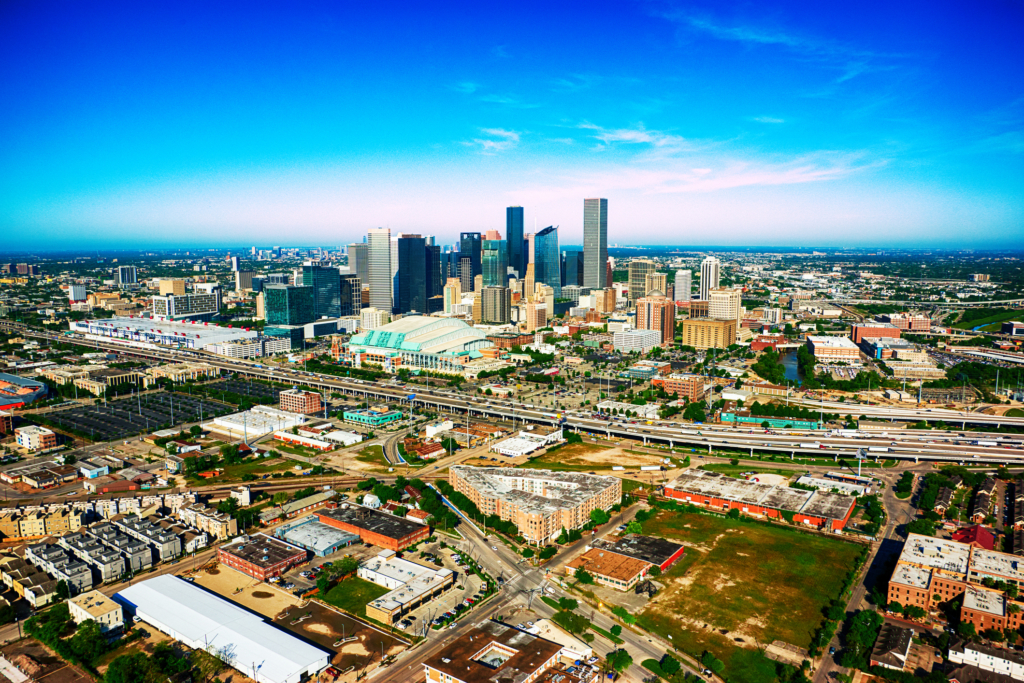 Following a record year for Houston real estate, 2020 is off to a great start, according to the Houston Association of Realtors' recently released monthly Market Update.
Aside from inventory, almost every market indicator showed growth last month. Sales of all property types were up 15.2 percent year over year and total dollar volume for the month was up 17.1 percent
Sales of single-family homes were up for the seventh straight month — 14.3 percent year over year — with homes priced between $500,000 and $750,000 increasing 25.6 percent year-over-year.
Single-family home prices were also up in January. The median price rose 4.5 percent to $234,000 and the average price climbed 4.6 percent to $291,034, both the highest prices ever for a January, according to HAR.
While the average price for townhomes and condominiums was down 3.5 percent to $186,582, sales were up for the second straight month, increasing a whopping 20.9 percent year over year.
Houston's rental market was also busy in January, with single-family home rentals up 14.5 percent year over year.
While inventory was down slightly — to a 3.5-months' supply as compared to a 3.6-months' supply a year earlier — Houston's housing stock is still outpacing that of the national level, which is currently standing at a 3-month's supply.
"January is a traditionally slower month for home sales coming off the holidays, but the Houston market continues to benefit from low mortgage interest rates and a generally robust economy with healthy employment numbers," said HAR Chairman John Nugent with RE/MAX Space Center. "All the January homebuying activity lowered our housing inventory a little, but we expect to see that grow again as we approach the spring months when more homes typically hit the market."