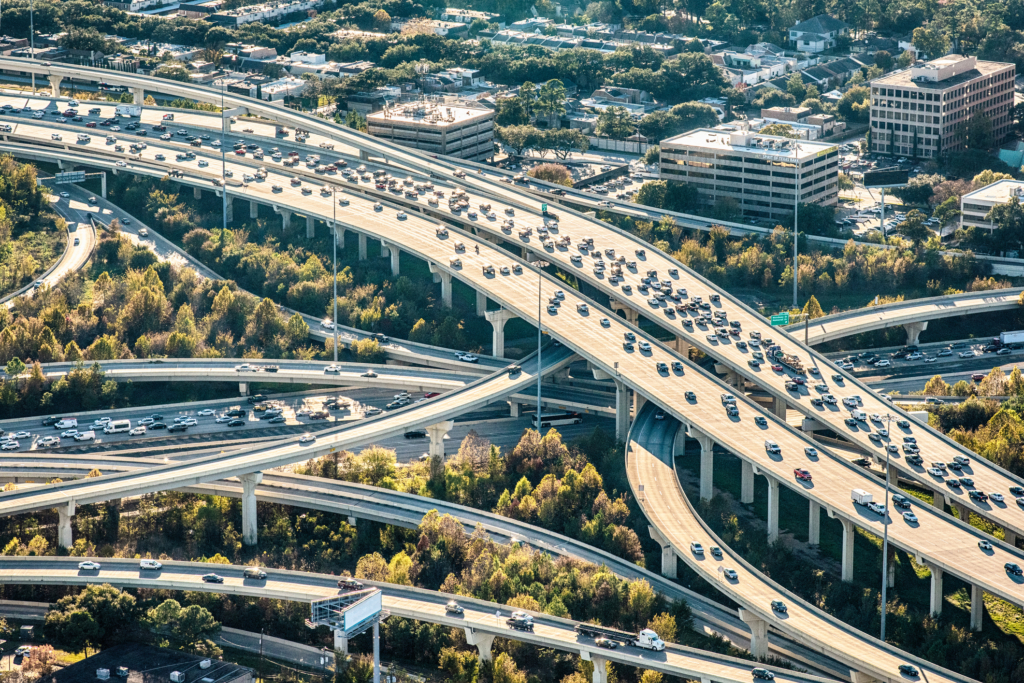 The annual ranking of the top 100 worst bottlenecks for trucks in the country has hit the streets, and it will probably come as no surprise to Houston residents that the metro area has some of the worst congestion in the country.
In fact, the American Transportation Research Institute's (ATRI) 2020 Top Truck Bottleneck List notes that one of the top 10 worst bottlenecks in the country is in Houston. Houston has a total of seven in the list of 100.
According to ATRI, the fourth worst bottleneck in the country is in Houston at I-45 and I-69/US 59. The average speed at that bottleneck is 30.9 mph, the average peak traffic speed is 20.5 mph and the average nonpeak speed is 36.1 mph.
That is the 5th slowest peak average speed for any bottleneck in the country, according to ATRI.
The remaining six bottlenecks in Houston that made the list include:
14th for I-10 at I-45
17th for I-45 at I-610 (Noth)
23rd for I-10 at I-610 (West)
53rd for I-610 at US 290
55th for I-10 at I-610 (East)
73rd for I-610 at I-68/US 59 (West)
ATRI bases its analysis on GPS data collected from more than 1 million trucks, according to a press release. The study shows notes that "significant congestion" is defined by roadways where drivers experience daily speeds of 45 mph or less. Those roadways with significant congestion have nearly doubled (up 92 percent) in the last five years.
"ATA (American Trucking Association) has been beating the drum about the continued degradation of our infrastructure, and thanks to ATRI's research we can see exactly how decades of ignoring the problem are impacting not just our industry but our economy and commuters everywhere," American Trucking Association President and CEO Chris Spear said in the press release. "This report should sound the alarm for policymakers that the cost of doing nothing is too high and provide a roadmap of where to target investments to really solve our nation's mounting infrastructure crisis."