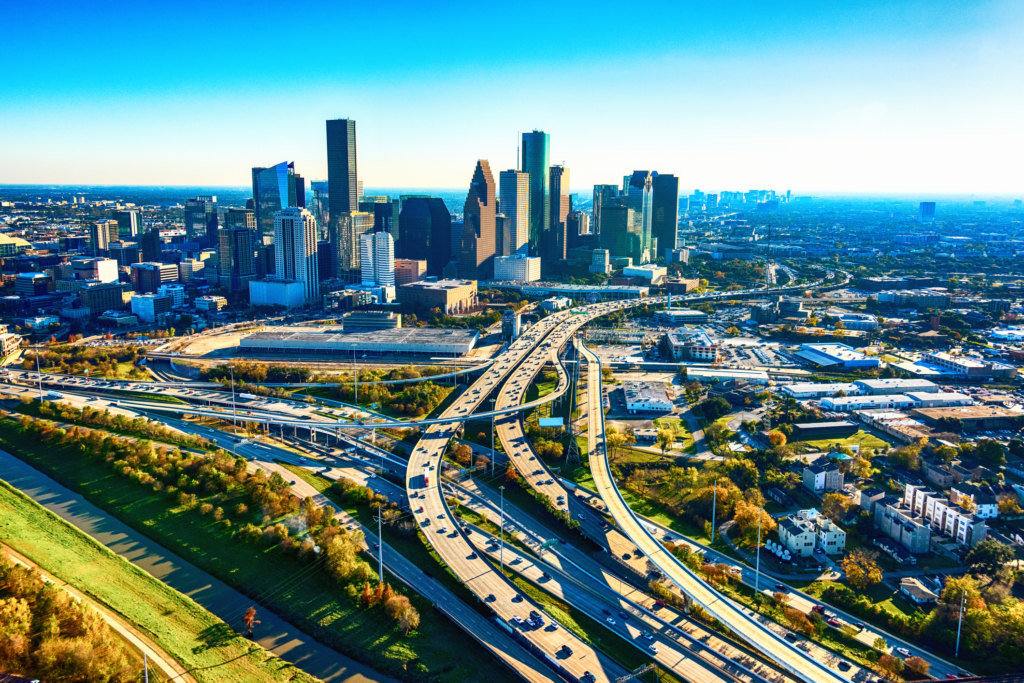 Houston Mayor Sylvester Turner has appointed David Fields as the city of Houston's first Chief Transportation Planner to oversee the city's systems-level transportation planning efforts, coordinating with transportation partners such as Houston Public Works, METRO, TxDOT, and the Houston-Galveston Area Council (HGAC).
Fields, a member of the American Institute of Certified Planners, will focus on realizing Mayor Turner's vision of creating a paradigm shift in how Houstonians move in and around the city – moving away from single occupancy vehicles – to a combination of walking, biking, riding transit, and driving.
"Houston needs a chief transportation planner who can create safe and efficient transportation options for all Houstonians," said Mayor Turner in a press release. "I am confident that David Fields will break down the silos and fully integrate the city's mobility solutions with all our partners. He will also be instrumental in making Vision Zero a reality, allowing the city to eliminate – or significantly reduce – deaths and serious injuries caused by automobile crashes by the year 2030."
With more than 20 years of professional planning experience, Fields most recently served as a principal planner with Nelson\Nygaard Consulting Associates, a planning firm that emphasizes connecting people to jobs, education, and all components of daily life. Key clients have included the cities and transit agencies in New York, New Orleans, and San Francisco, with notable award-winning plans in Washington, D.C., Cleveland, Ohio, and Abu Dhabi, UAE.
"Transportation can change people's lives," Turner added. "Doing it right starts by making sure every Houstonian can safely cross the street and ends when everyone can safely and easily connect from their home to their job, their school, and all Houston has to offer," said Fields. "I look forward to working with every neighborhood, so transportation serves their needs."