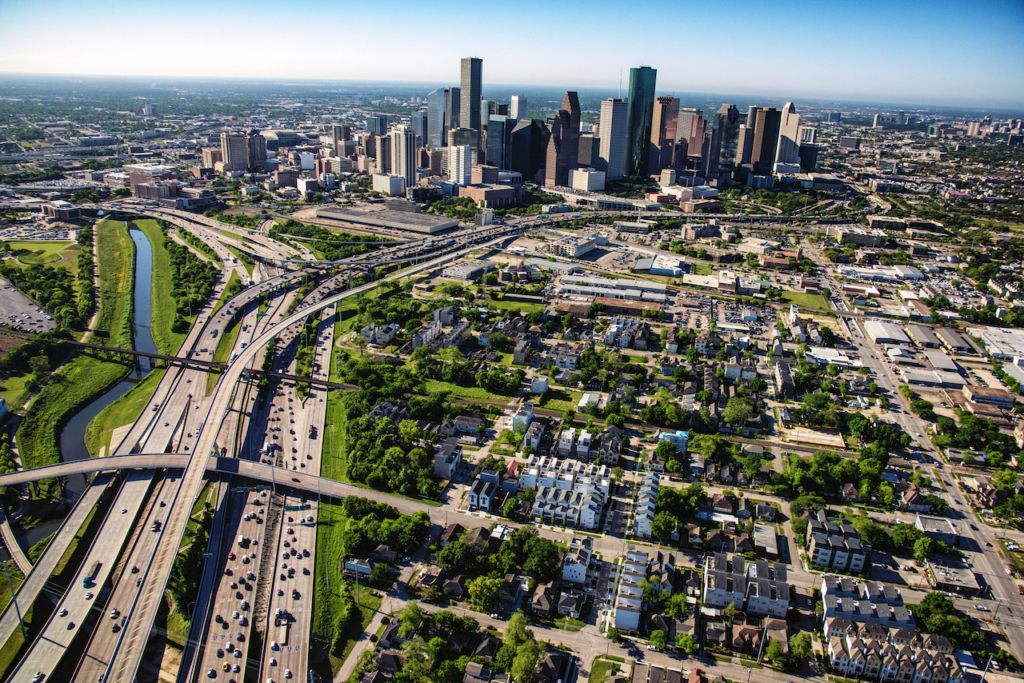 Home sales in Houston fell for the second straight month in May, according to the latest monthly Market Update from the Houston Association of Realtors.
Both COVID-19-related stay-at-home orders and slumping oil prices were factors, according to HAR, which noted the steepest declines were seen at the low and high ends of the market. Sales of homes priced below $100,000 fell more than 37% while homes priced above $750,000 dropped more than 56%.
Overall, single-family home sales in Houston were down 20.2% compared to a year earlier. Sales of all property types were down 20.7% year over year and total dollar volume for the month fell 25.9% to just above $2.2 billion.
Prices were also down in May. The average price for a single-family home fell 7.4% to $289,199. The last time a decline in prices was seen occurred in January 2018.
One area of growth was the rental segment. Leases of single-family homes surged 11.9% in May, although the average rent slid 2.8% to $1,822.
"May delivered another mixed bag of data for the Houston housing market, given the ongoing coronavirus pandemic on top of strains in the oil patch and the broader recession," HAR Chairman John Nugent said in a press release.
While the future of the market amid a national recession remains a concern, pending sales in Houston — up 23.1% year over year — offered a positive glimpse into the future.
"We will eventually work our way through these challenges, and already see positive indicators in the form of strong rental activity, solid pending sales numbers and steady attendance at property showings across Greater Houston," added Nugent. "Historically low interest rates still make conditions appealing to would-be buyers."