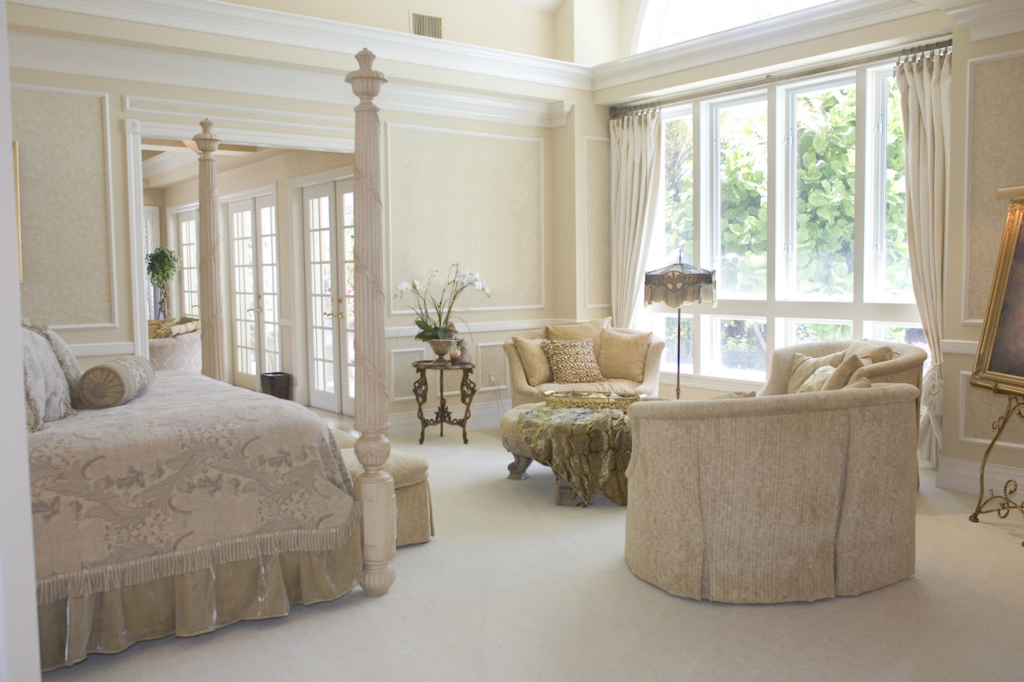 The Houston Association of Realtors announced this month that it would no longer use the word "master" when describing bedrooms and bathrooms on the Houston Multiple Listing Service.
The word "master" has origins in slavery, where the master bedroom was for the male head of house and slave owner. HAR has updated its MLS and website to use "primary" to describe the owner's bed and bath instead.
"The MLS Advisory Group regularly reviews the terms and fields used in the MLS to make sure they are consistent with the current market environment," HAR said in a recent statement to its members. "The updates to Primary Bedroom and Primary Bath were among nine requests for review that were submitted by members and considered at the most recent meetings."
In contrast, the National Association of Realtors opposes the change. "NAR sees no reason that real estate professionals cannot use the term, as there is also no evidence that it has any historical connection to slavery or any other kind of discrimination," said NAR President Vince Malta in a statement.
While HAR said it will continue to allow members to use the word "master" in photo descriptions and marketing materials, the removal of the word from the HMLS is a step in the right direction, although it noted that use of the term does not violate fair housing laws.
"The overarching message was that some members were concerned about how the terms might be perceived by some other agents and consumers," the statement continued. "The consensus was that Primary describes the rooms equally as well as Master while avoiding any possible misperceptions."