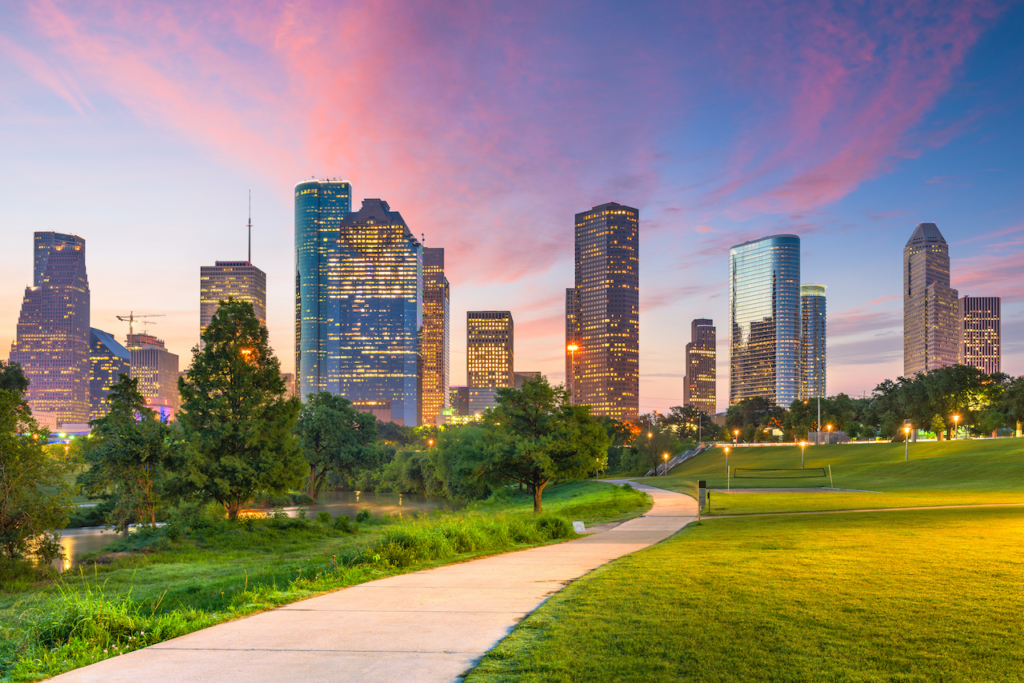 Post-lockdown demand drove a surge of contract closings in June that outpaced June 2019's sales volume, according to a new report released from the Houston Association of Realtors.
More than 9,300 single-family homes sold in June, up from 8,063 a year earlier. After two straight months of declines, June's 15.7% jump in sales was a welcome relief as the market struggles to cope with the double whammy of coronavirus concerns and ongoing strains in the energy industry.
Homes priced between $250,000 and $500,000 rose 28.3% year over year, while homes in the $500,000 to $750,000 range, which jumped 18.6%. Total dollar volume was also up, climbing 15.1% to $3.3 billion in June, as were home prices. The single-family home median price increased 3.6% in June to a historic high of $262,000.Leases of single-family homes were another bright spot in HAR's monthly report, rising more than 15%.
While the June data points to a rebound in Houston's housing market, it also revealed some weaknesses, especially at the high and low ends of the market. Sales of homes in the $750,000 plus range decreased by 10.6% in June while sales of homes priced at or below $99,999 fell 16.3%.
Inventory was also down in June, as single-family home inventory shrank to a 3.2-month supply compared to 4.3 months a year earlier. Along with inventory, total active listings, or the number of available properties, fell 17.7% in June.
While renewed coronavirus concerns stemming from a spike in cases across greater Houston and in other parts of Texas are expected to impact the market by fall, summer may end up being the calm before the storm. Pending sales skyrocketed 39.3% in June, suggesting another strong sales month for July.
"Coronavirus has driven the Houston housing market into uncharted territory, however, we do know for certain that consumers have shown unwavering interest in real estate since the pandemic began," said HAR Chairman John Nugent in a press release. "HAR's early introduction of virtual open houses and virtual showings has enabled consumers to forge ahead with house-hunting plans without compromising health and safety, and historically low interest rates have remained a strong incentive to buy."