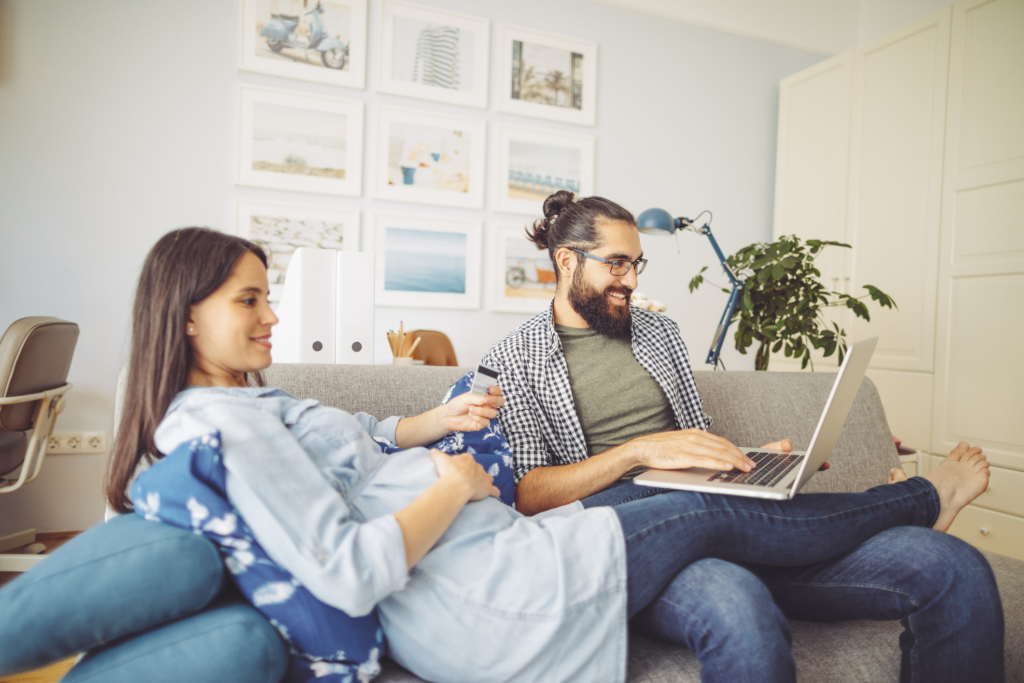 Permits for single-family homes in the U.S. slowed down in May, but were still up 2% from May 2019 levels, according to the National Association of Home Builders.
Over the first five months of 2020 – and at the onset of the impact of the coronavirus — total single-family permits issued year-to-date nationwide reached 348,898.
Year-to-date, ending in May 2020, the total number of multifamily permits issued nationwide reached 184,164, a 6.0% decline year over year.
In the South, single-family permits were up 5% in May. Houston was among the top 10 metros that issues the highest number of both single-family permits (16,576) and multifamily permits (8,934).
While short-term recovery is expected to be uneven — driven by location and coronavirus outbreaks — prospects for long-term recovery remain strong, as millennials, already the most educated demographic in the country, age into marriage and having children.
"According to our analysis of anonymized household data, millennials largely get married after the age of 30, as this is the turning point where the share of married millennials surpasses the share of single millennials," said First American Deputy Chief Economist Odeta Kushi in a press release. "With the bulk of millennials turning 30 in 2020, we can anticipate the marital rate to increase for this generation, and the homeownership rate to rise alongside it."
While the pandemic is likely to slow household formation, not to mention put a hold on many wedding plans, there are already reports of increased demand for marriage licenses amid the pandemic, which bodes well for the long-term housing market. According to the First American analysis, marriage is one of the strongest predictors for homeownership.
In fact, the trend was already playing out in 2019. According to First American's Homeownership Progress Index, millennial potential homeownership demand increased by three percentage points in 2019, outpacing the gains of their predecessors, Generation X and baby boomers.
In addition, the share of married millennials in 2019 increased 1.8 percentage points year over year while the share of millennials with one or two children increased by 0.4 percentage points.
The homeownership rate for married couples overall was 30 points higher than other households in 2019. Among millennials, this difference was even greater – the homeownership rate for married millennial couples was 32 percentage points higher when compared with other millennial households.
While millennials are choosing to have children later in life than previous generations, the majority of them are expected to reach that point in a couple of years, another milestone that significantly increases the likelihood of owning a home.
Compared with households with no children, the homeownership rate in 2019 was 5.8 percentage points greater for households with one or two children. Among millennials, the homeownership rate for households with one or two children was 18 percentage points higher than those without.
That said, single millennial women with high levels of educational achievement are increasingly joining the homeownership ranks, according to another First American report, which shows they are more likely to own a home than single millennial men with equivalent education levels.
In 2019, the homeownership rate for single millennial women with at least a bachelor's degree was 1.8 percentage points higher than single millennial men with at least a bachelor's degree, even though their house-buying power was nearly $87,000 less.
"Single women are dispelling the traditional notion that buying a home follows love and marriage," said Kushi in the report. "As women's earning power continues to rise, it seems first comes homeownership."
Whether because of marriage, children or just the desire to own a home, millennials are expected to drive homeownership demand in the years to come. M"Despite the economic decline in 2020, the demographic silver lining is that millennials are still aging into the key lifestyle decisions that signal an increase in potential homeownership demand," Kushi said.