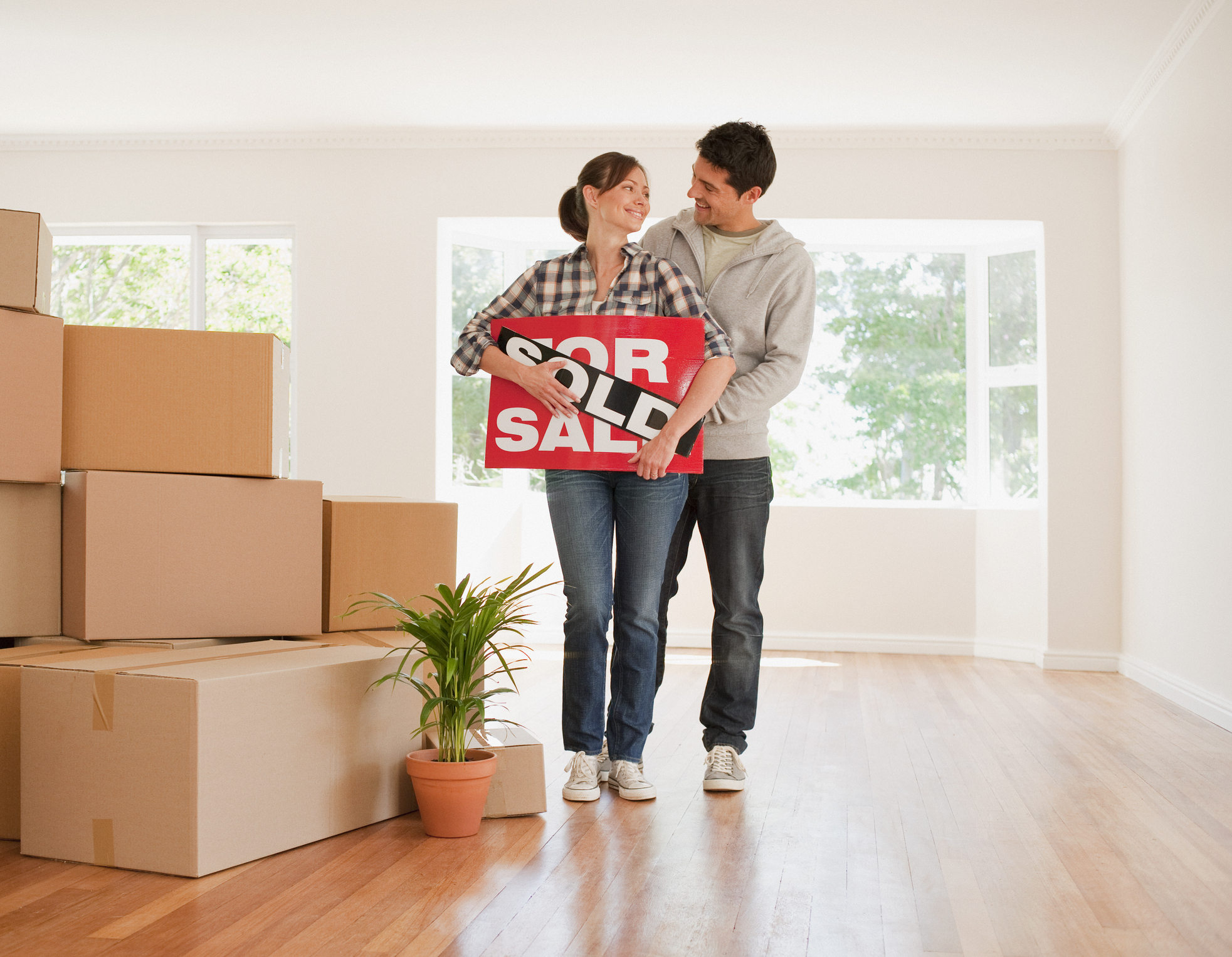 Home sales hit a near-record month-over-month increase of 37% in June for RE/MAX, while inventory was at a record low of under two months, the company said in a press release.
Sales were down just 6.9% from June 2019, with all 53 of RE/MAX's metro markets posting monthly gains.
"June home sales snapped back in a major way," RE/MAX Holdings CEO Adam Contos said in the press release. "With historically low interest rates, stabilizing unemployment and increased mobility tied to working remotely, buyer demand remains high in most areas of the country. We're seeing positives in several leading indicators such as pending sales and mortgage applications."
Contos added that inventory continues to be the industry's biggest problem. "There's also some potential in the idea that with changing workplace dynamics, underused commercial spaces could be transformed into residential properties. Creative solutions like that may provide some relief for inventory constraints as well as affordability issues."
Inventory dropped 27.9% from June 2019, lowering the month's supply to 1.9 from the previous report low of 2.7 set in May.
The median sale price was $275,000, up 1.9% year over year and up 0.8% from May. That makes it the lowest year-over-year price increase since December 2018.
Transactions were up 40.6% month over month in Houston in June to 9,362. They were also up 8.6% from June 2019.