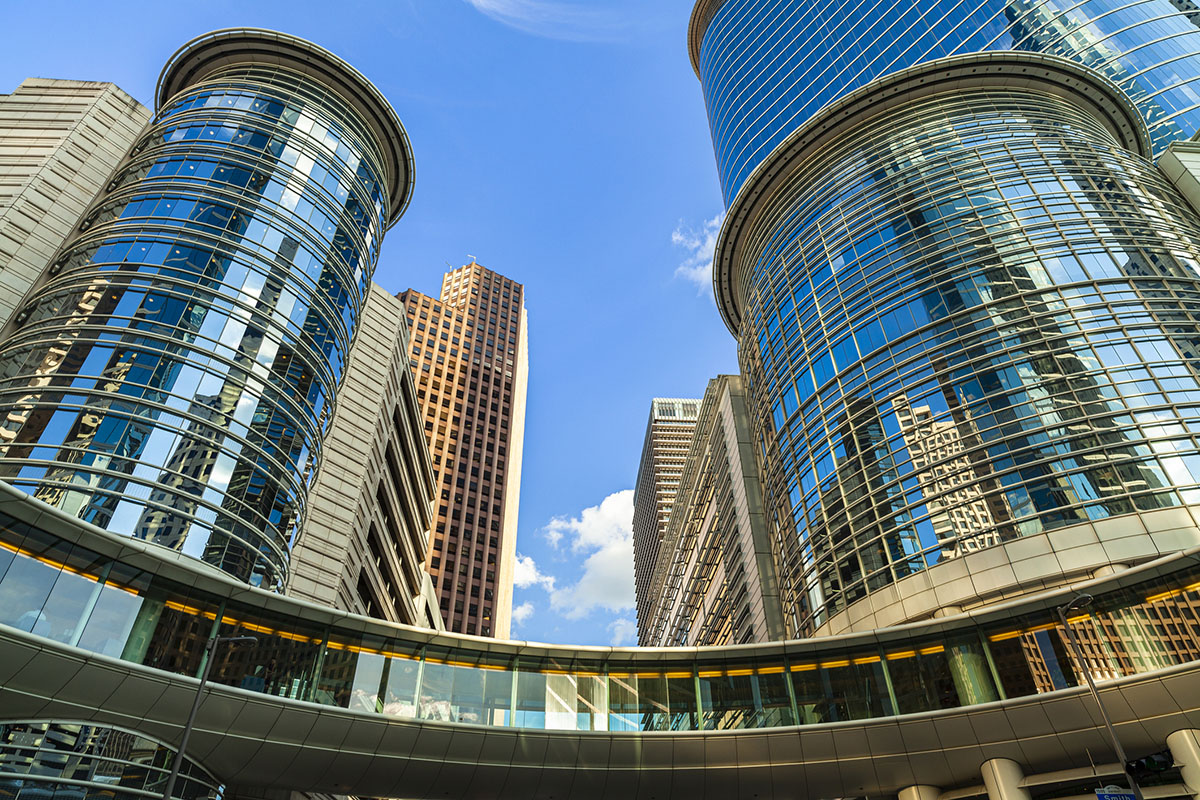 August was another month of record-breaking home sales as well as for lowest inventory ever recorded, lowest days on market and highest sales prices, according to a new report by RE/MAX.
RE/MAX home sales across the nation were up 4.3% year over year, making it the third best month for home sales in the 13-year history of the report. Home sales were higher only in June 2020 and June 2017, according to a press release.
The rebound has helped even up the total with the number home sales recorded in 2019. Home sales for the year trailed 2019 levels by 9% through the end of May, but that figure had dropped to 3% by the end of August, the report noted.
"The demand for houses is easily eclipsing the available inventory in metro areas across the country. Buyers are moving forward in record numbers, unfazed by inventory challenges and consistently higher prices," said Adam Contos, CEO of RE/MAX Holdings, Inc. "Homeowners in a position to sell are seizing the opportunity — and benefiting from the one-two combination of enthusiastic, competitive buyers and significantly quicker turnaround times. In many respects, the current environment presents advantages on both sides of the equation."
The buying frenzy pushed prices up as the number of homes on the market plummeted by 29.6% compared to August 2019. That was noted for being an all-time low in the history of the report.
The report noted that only 1.7 month's supply of inventory existed in August, tying July 2020 for the lowest level record in the report's history.
Median sales price hit an all-time high of $290,000, besting the record of $285,000 set in the prior month. That's up 11.5% from August 2019. "Not a single metro area saw a year-over-year decrease in median sales price," the report stated.
Homes spent an average of 41 days on the market, tying July 2018 for the record of least number of days on the market.
Fourteen of RE/MAX's 53 metro markets reported that homes sold from listing to contract signing within 30 days.
The average number of home sales dipped by 7.6% in August, compared to the previous month but were up 4.3% year over year.
In Houston, the median sales price dipped 1.9% from the previous month to $265,000. That's up a whopping 6.5% from the previous year.