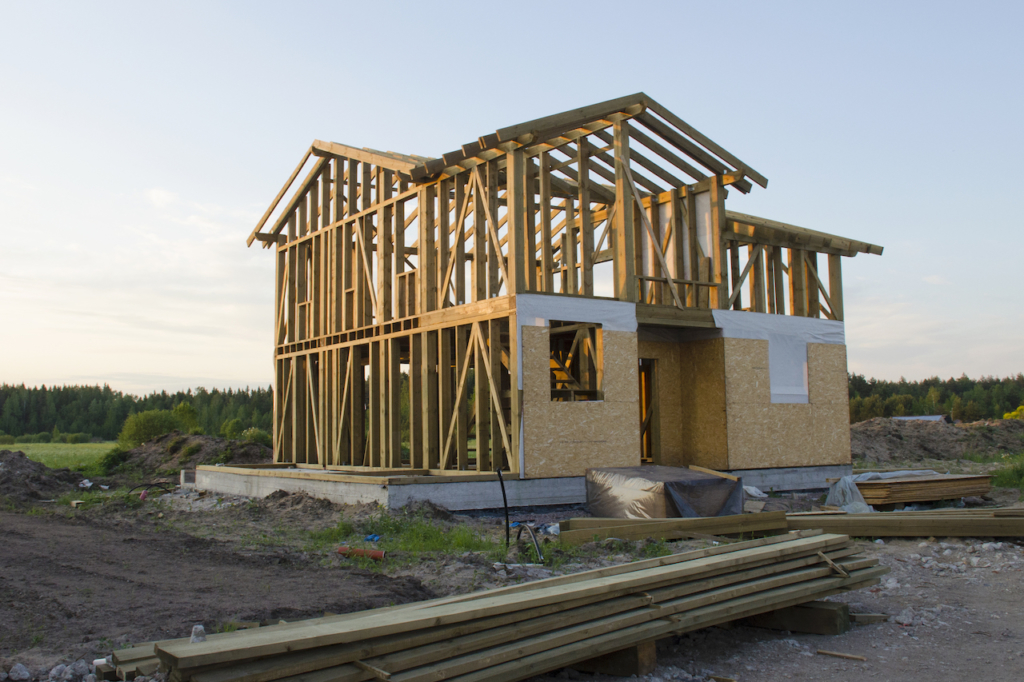 New data from the U.S. Housing and Urban Development and Commerce Department points to changing buyer preferences in the face of the pandemic as they look for homes that meet the "new normal."
After strong gains for the past three months, total home building in August took a 5.1% dip from July, as builders began to respond to homebuyer preferences for single-family homes, as opposed to multi-family living.
"Total housing starts were down in August on a decline for multifamily construction, with multifamily 5+ unit permits now down 8.3% on a year-to-date basis," remarked National Association of Home Builders Chief Economist Robert Dietz in a recent blog post. "But low interest rates and solid demand are spurring single-family construction growth, which makes up the bulk of the housing market."
While the decrease in multi-family construction pulled down overall housing production numbers, single-family permits continued to climb, rising almost 7% on a year-to-date basis, the highest production rate since February.
With builder sentiment at an all-time high, construction of single-family housing units also increased in August, up 4.1% to a rate of 1.021 million units.
On a regional basis, combined single-family and multifamily starts were 13.6% higher in the Midwest, 5.4% higher in the South, 3.8% higher in the West and 4.5% lower in the Northeast.
While the fundamentals driving new home sales are strong, including low interest rates and millennials aging into homebuying, supply continues to be a challenge, said First American Deputy Chief Economist Odeta Kushi.
"The housing market continues to face a supply and demand imbalance, and the gap is at risk of widening if new supply cannot keep pace with growing demand," said Kushi in a statement. "Supply-side headwinds could slow the home-building momentum at a time when the housing market desperately needs new construction."
According to NAHB Chairman Chuck Fowke, the price of lumber and material shortages continue to impede progress as they increase the cost of building and tighten the margins for builders. Lumber prices are now up more than 170 percent since mid-April, adding more than $16,000 to the price of a typical new single-family home.
"Builders continue to face concerns in terms of rising lumber prices and supply chain shortages of other building materials.," Fowke said.