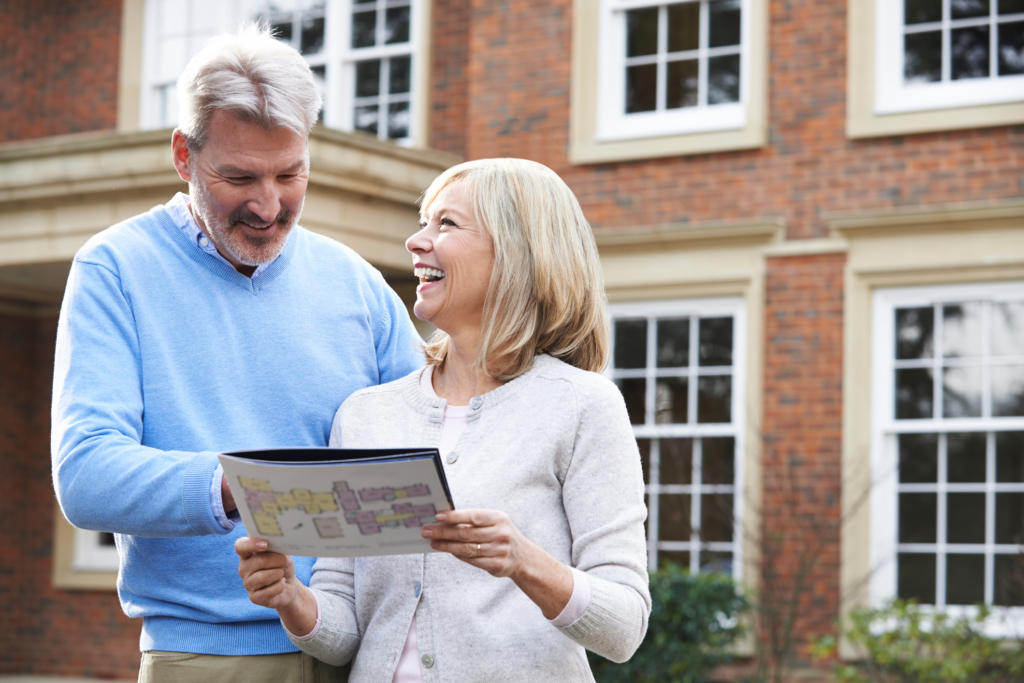 August marked the third consecutive month of positive sales gains for existing homes across the country, according to the latest monthly report from the National Association of Realtors.
Completed transactions for single-family homes, townhomes, condominiums and co-ops climbed 2.4% from July and a whopping 10.5% from a year ago.
Median existing-home prices for all housing types rose 11.4% year over year to $310,000, marking 102 straight months of year-over-year gains.
"Home sales continue to amaze, and there are plenty of buyers in the pipeline ready to enter the market," said NAR Chief Economist Lawrence Yun in the report. "Further gains in sales are likely for the remainder of the year, with mortgage rates hovering around 3% and with continued job recovery."
Each of the four major regions across the country experienced both month-over-month and year-over-year growth, with the Northeast seeing the greatest improvement from the prior month.
Existing-home sales in the South rose 0.8% to an annual rate of 2.60 million in August, up 13.0% from a year ago. The median price was $269,200, a 12.3% increase year over year.
The record-setting sales numbers, however, mean increasingly less housing inventory to meet buyer demand. Total housing inventory at the end of August was down 0.7% from July, and down 18.6% from a year ago, when lack of inventory was already a concern.
Unsold inventory currently sits at a 3.0-month supply, down from 3.1 months in July and down from the 4.0-month figure recorded in August 2019.
Increasing sales isn't the only reason behind shrinking inventory, however. Skyrocketing lumber prices, up more than 100% since April, have impeded new construction. Lumber tariffs, averaging more than 20% on Canadian imports into the U.S., is part of the reason for the increase. Mill closures due to COVID-19 is another.
The California wildfires, which have already incinerated more than 2.3 million acres, are expected to exasperate the problem, pushing the price of home construction even higher.
"Over recent months, we have seen lumber prices surge dramatically," Yun said. "This has already led to an increase in the cost of multifamily housing and an even higher increase for single-family homes."
Looking at pandemic-driven demographic changes, NAR predicted housing demand will increase — along with prices — in areas that are attractive to buyers who can work from home, a growing segment of the nation's workforce culture able to rethink their location and lifestyle.
"Housing demand is robust, but supply is not, and this imbalance will inevitably harm affordability and hinder ownership opportunities," Yun said. "To assure broad gains in homeownership, more new homes need to be constructed."