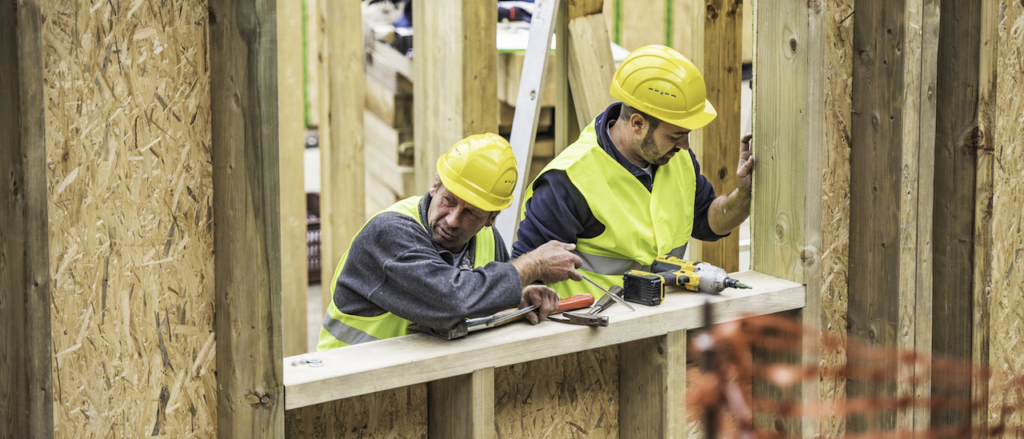 Texas' manufactured housing industry continued to ramp up production in September as new orders and sales volume maintained a steady climb, according to the latest Texas Manufactured Housing Survey.
"The manufactured housing industry is providing a product that is increasingly attractive to many homebuyers, especially those looking to migrate outside of urban areas," said Real Estate Center Research Economist Dr. Harold Hunt in the report.
According to the report, labor shortages and supply-chain disruptions related to COVID-19 have contributed to a large increase in backlogs as the industry struggles to get back to full capacity.
Those shortages and disruptions — along with robust demand — have translated to higher sale prices, a trend that promises to continue as the price of raw materials continues to go up.
Lumber prices in particular have spiked since March and may remain elevated in the aftermath of the forest fires on the West Coast, although manufacturers expect inflationary pressures to subside by the end of the year.
"Manufactured-home shipments generally decline in September, but the TMHS indicates that plant production expanded," said Texas Manufactured Housing Association VP of Operations Rob Ripperda in the report. "That's good news and means plants are ramping up as we move into October, typically their most productive month. Quoted deliveries are extending well into 1Q 2021, so materials shortages are the most pressing concern on factory manager's minds, but it hasn't slowed them down yet."
Although economic challenges surrounding the COVID-19 pandemic remain, housing manufacturers are optimistic about the overall outlook heading into fall, the report added, noting that confidence has led to higher capital expenditures and preparations for further investment early next year.