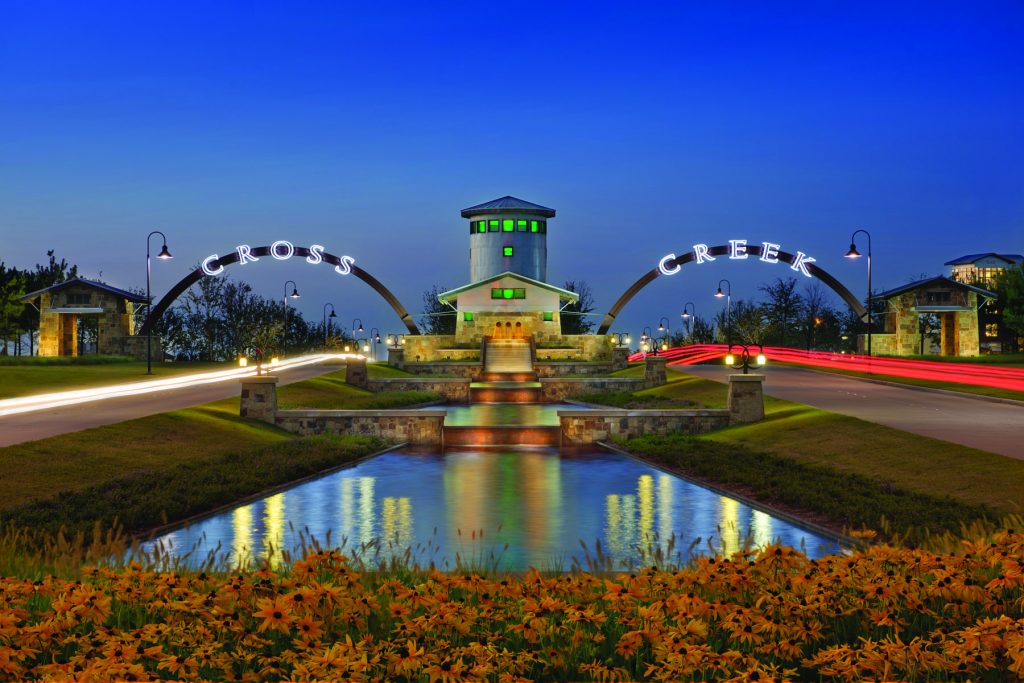 Cross Creek Ranch in Fulshear has donated two acres of land to the Fort Bend County Emergency Services Division No. 4 for a fire station to be located in the community.
The station will be located in the northern section of the 3,200-acre community along West Cross Creek Bend west of Campbell Elementary.
"Many homes are located along this area, so this is an ideal location for a fire station," said Cross Creek Ranch General Manager Rob Bamford in a press release. "Not only will it serve our residents, but also the immediate vicinity — this is an enhancement for the region."
According to Brandi Crone, business manager for ESD No. 4, a temporary modular station will be erected first until a permanent structure can be built. Once construction starts, the permanent station is expected to take about 18 months to complete.
"Everything is in the design stages, but we hope to start work on the temporary station as soon as we can," she said.
This will be the fifth fire station for ESD No. 4, which covers 106 square miles with a current population of approximately 60,000 people.
Approximately 4,000 people currently live in Cross Creek Ranch; another 1,500 are expected to join them when the community is built out. A dozen builders offer home designs in the community, with pricing from the $200,000s to more than $1 million.