What was your most interesting job before going into real estate? Marketing Manager for an oil and gas company.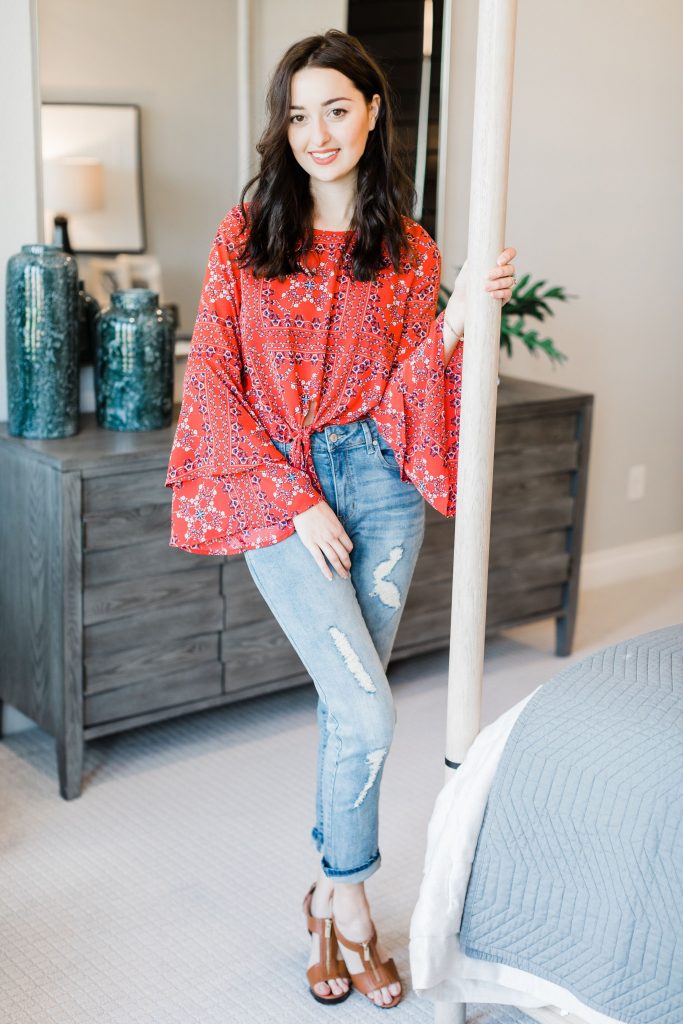 Where did you grow up? France
Growing up, what did you want to be? A lobbyist
What do you do to relax when you're stressed? Before Covid-19 — look for affordable flight tickets and just book them! Nowadays, I just go grab a boba tea and dumplings at my favorite local bubble tea.
If you could meet any well-known figure (living or not), who would it be and why? Leonardo Dicaprio
What is Houston's best kept secret? The Dungeon Room at the Hotel ZaZa.
What do you love most about the industry? I am never doing the same thing! Transactions are always different. And as a former marketing professional, I love that I get to use my creativity.
What is the most difficult aspect of your job? Negotiating after the inspection, countless hours sitting behind the wheel and the computer, and sometimes . . . the real estate agent across the table lol.
What's your best advice for generating new leads? Watch YouTube videos and work, work, work!
What are you binge-watching/reading/listening to? Ryan Serhant
What's your favorite meal in Houston? Wonton soup, no noodles and fresh shrimp spring rolls.
Architecturally speaking, what is your favorite building in Houston? The Market Square Tower Apartments. You can't beat the bottomless pool.
What's the weirdest thing that's ever happened to you on the job? As I was entering a property with my buyers, the listing agent dropped lavender scent on the walls. My client was allergic to it, so as soon as she stepped in, she started throwing up — on the spot!
What's one thing people might be surprised to learn about you? That I bring my dog everywhere.
What is your favorite vacation spot and why? Bali — I just love the food and their markets.
In 10 words or less, what is your advice for someone new to the industry? Never beg for business and always ask questions.