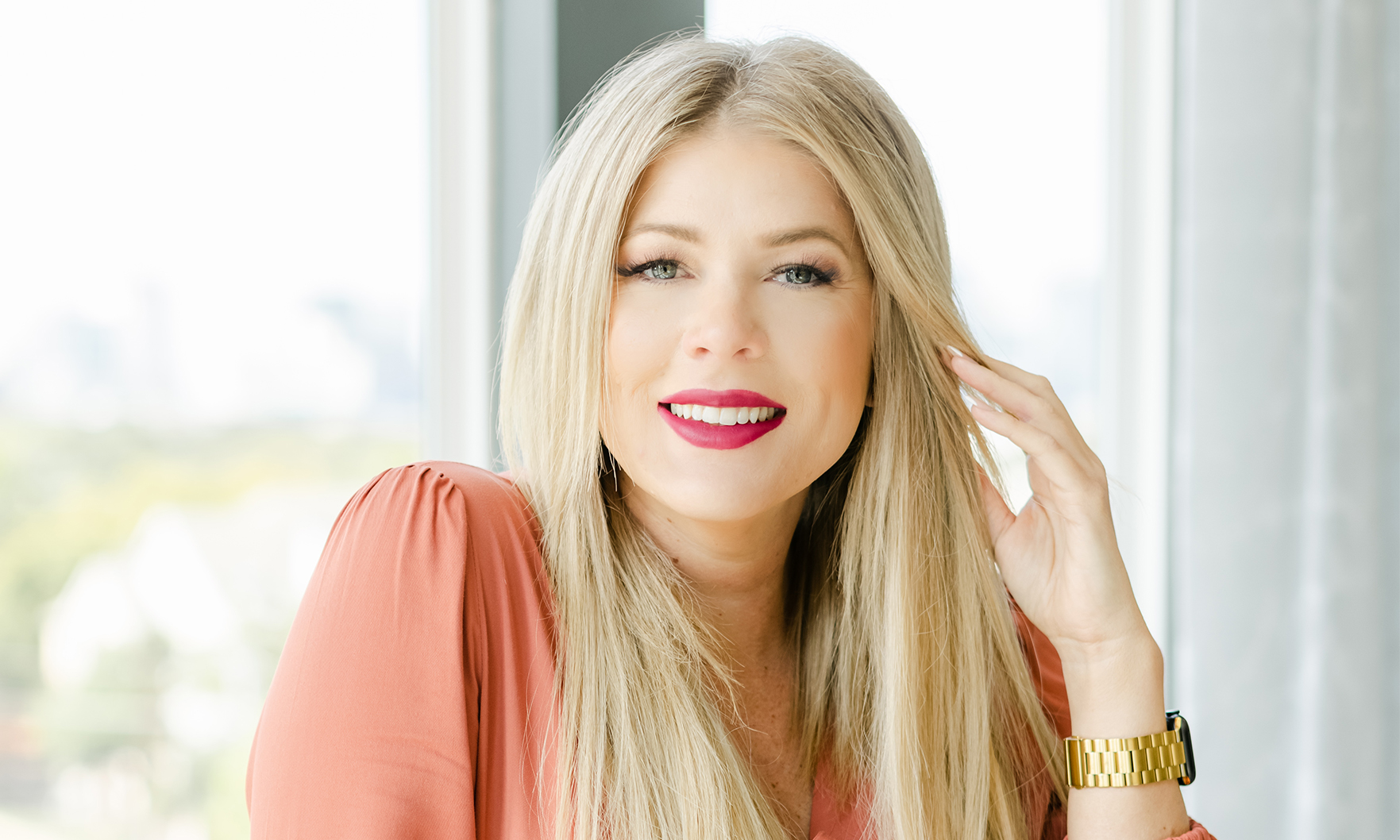 What was your most interesting job before going into real estate?
I worked very briefly for a collection company. I wasn't very good at it because I always fell for the stories as to why people could not pay their bills. Needless to say, if you weren't collecting, you weren't making money!
Where did you grow up?
Cinco Ranch.
Growing up, what did you want to be?
A mom. All I did was play house and take care of my baby dolls and my baby sister/brother. I was always volunteering at the nurseries at church and was the neighborhood babysitter for most of my pre-teen and teenage years!
What do you do to relax when you're stressed?
Workout and shop. Who doesn't do these things to de-stress? Sweat and retail therapy, work every time!
If you could meet any well-known figure (living or not), who would it be and why?
Kevin Hart and Dwayne Johnson. Not only would they make me laugh until my stomach hurt, but they are wildly successful and motivating in both their business and personal success!
What is Houston's best-kept secret?
Is there just one? Houston has amazing restaurants. I really couldn't say there is just one! There are so many.
What do you love most about the industry?
Getting to be part of one of the biggest moments in someone's life! What an honor for them to choose and trust you, among thousands of others, to be part of the biggest transaction of their life! It is so awesome.
What is the most difficult aspect of your job?
Real estate is tough. There are some transactions that are high stress and some that are a breeze but I tend to focus on getting my clients through the process instead of focusing on what is difficult.
What's your best advice for generating new leads?
Don't be afraid to do what others are. Take every opportunity to get in front of whoever you can. Be confident in what you bring to the table.
What are you binge-watching/reading/listening to?
I binge-read "Girl on Fire" and I gain a new perspective every time! It's kind of like a hype song, only in words rather than song. Highly recommend to all of my fellow female entrepreneurs!
What's your favorite meal in Houston?
Cheese enchiladas from Gringos!
Architecturally speaking, what is your favorite building in Houston?
Rothko Chapel.
What's the weirdest thing that's ever happened to you on the job?
There are many stories from being a property manager in the multi-family industry, but one would be a homeless man coming to the high rise I worked at in the Museum District telling me that someone was coming for me, and I was going to die. Very weird, creepy, and unsettling! It was not a pleasant experience.
What's one thing people might be surprised to learn about you?
I was homeschooled all of high school.
What is your favorite vacation spot and why?
Disney World! The happiest place on earth. It is literally impossible to have a bad day. Also incredibly nostalgic! I love everything about it.
In 10 words or less, what is your advice for someone new to the industry?
Don't count your commission until it actually hits the bank.
Who are your favorite people to follow on social media?
The Female Hustlers, Thegoodquote, Alpha Leaders, and Steven Furtik/Elevation Worship.