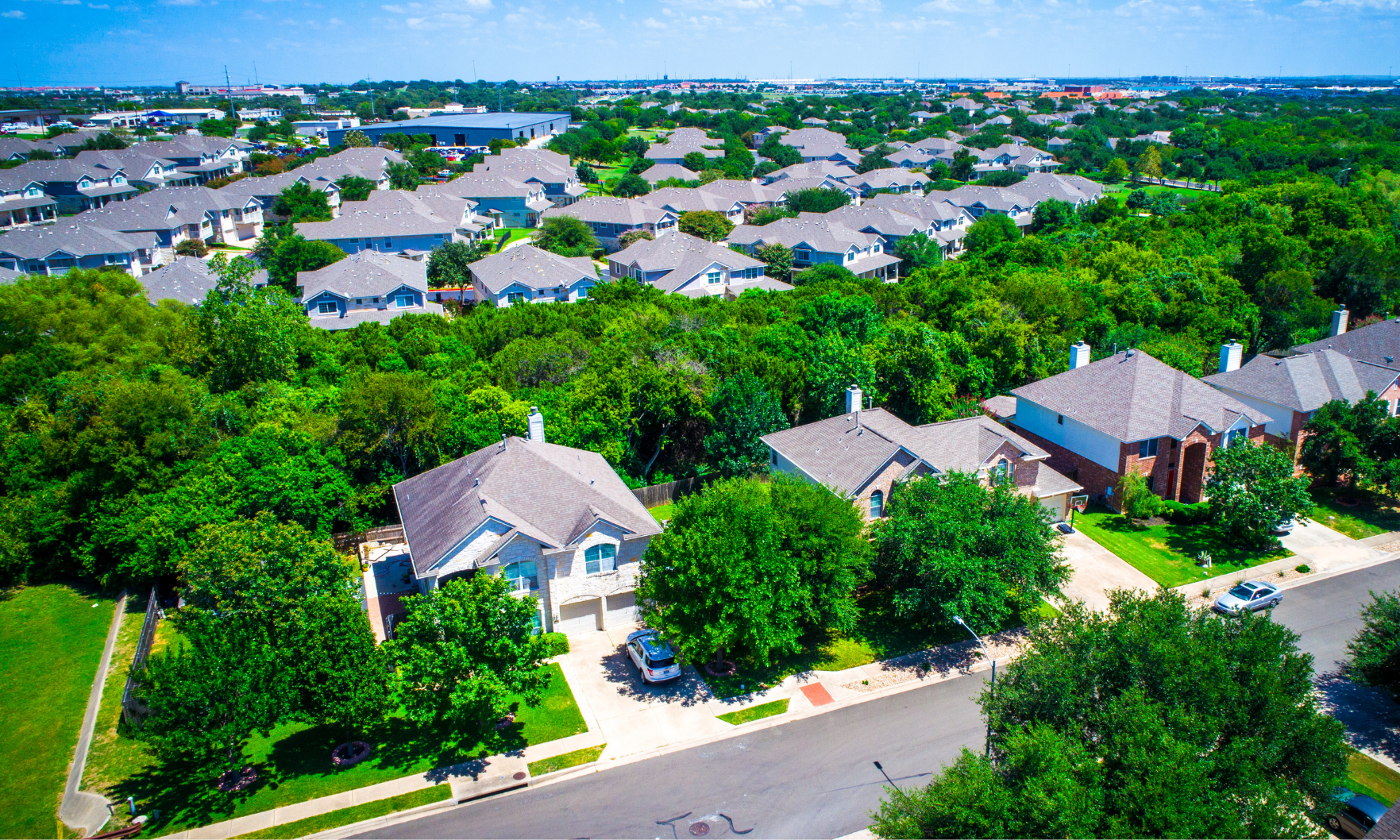 Texas is home to one of the highest property tax rates in the country, according to a recent study from WalletHub.
The Lone Star State ranks 45th in the nation with a tax rate of 1.80%. This means Texans pay $3,099 per year in property taxes on a median-priced ($172,500) home in the state.
According to the U.S. Census Bureau, the average American household spends $2,471 on real estate property taxes annually.
"Considering these figures and the massive amount of debt in America, it should come as no surprise that more than $14 billion in property taxes go unpaid each year, according to the National Tax Lien Association," the study noted.
New Jersey has the highest effective real estate tax rate at 2.49%. Its residents pay $8,362 in annual property taxes on a median-priced home of $335,600.
In contrast, Hawaii residents pay an annual rate of 0.28%. With a median home price of $615,300, the state's residents pay $1,715 per year for real estate taxes.