The nation's foreclosure markets continued to improve in June, according to the latest report from CoreLogic.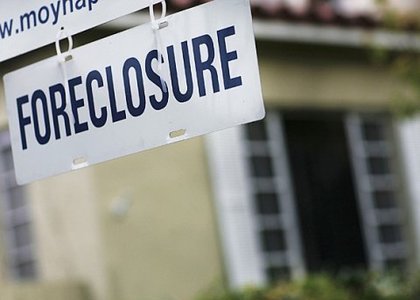 CoreLogic's National Foreclosure Report for June brought further good news to the housing recovery, with foreclosure inventory and completed foreclosures both showing encouraging signs of progress on the national front.
"Completed foreclosures continued to drop for the 19th straight month," said Anand Nallathambi, the president and CEO of CoreLogic. "The improvement is broad-based, with 49 states posting a year-over-year decline in foreclosure rates in June."
Here in Houston and greater Texas, the foreclosure situation continued to outpace the rest of the nation. Both Houston and Texas boasted low foreclosure inventory rates of just 1.1 percent in June, and those rates were down 0.4 percentage points for the state and 0.5 points for the city. In Houston, 3.5 percent of properties are still in serious delinquency, and at 48,000 completions in June, Texas completed the fourth most foreclosures in the nation.
Interested in how Houston compares with the rest of the nation? Check out our infographic below: