June was yet another banner month for home prices in CoreLogic's Home Price Index, but could home price gains be slowing down?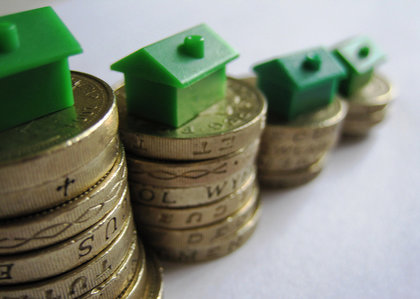 Home prices continued their sterling performance in June, rising 11.9 percent year-over-year in the latest Home Price Index from CoreLogic.
That's the 16th straight month of yearly price gains for the Home Price Index, and prices were also up by 1.9 percent from May to June; for both the monthly and yearly measures, the index included distressed sales.
Mark Fleming, the chief economist for CoreLogic, said June's totals conclude a roaring first half for 2013.
"In the first six months of 2013, the U.S. housing market appreciated a remarkable 10 percent," he said. "This trend in home price gains is at the best pace since 1977."
And according to the Pending HPI, which anticipates CoreLogic's next Home Price Index, the party will continue into July, when home prices will rise an anticipated 12.5 percent year-over-year.
But what of here in Houston? According to CoreLogic, housing in the Houston area remains among the strongest in the nation, with home prices rising 10 percent year-over-year in June (and 10.8 percent when distressed sales were excluded). And Houston wasn't alone – prices were also up 9.9 percent in Dallas.
For further perspective on the Home Price Index, and how it's progressed in the last year, check out our infographic below: