The housing market experienced a great swing of activity in the summer months, but what's happening now as the market starts to cool?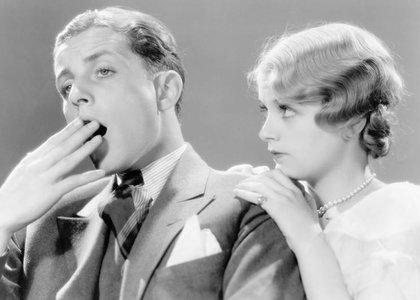 Homebuyer interest may have surged to its highest level in years during the summer homebuying season, but new survey results from Redfin suggest it may be tapering somewhat as the year draws to a close.
According to the latest Redfin Real-Time Seller Survey, which polled 535 homeowners in 24 major metro areas (including Chicagoland), home seller confidence, particularly involving buyer interest, dropped markedly from the third to the fourth quarter.
Disappointment Abounds in Real-Time Seller Survey
The main findings in Redfin's Real-Time Seller Survey included:
Thirty percent of homeowners sampled said that homebuyers exhibited "a little less than expected" interest in their home, while 13 percent said they showed "much less than expected." In case your math skills are rusty, that's 43 percent of homeowners who saw less-than-stellar interest in their listings.
Similarly, just 34 percent of respondents see now as a "good time" to sell their home, down from 48 percent in the third quarter (that's nearly a 30 percent drop in confidence).
Furthermore, the number of respondents saying now is an "ok time" to sell rose from 42 to 45 percent, while 39 percent said it was a "good time," which is down from 45 percent.
Unsurprisingly, economic concerns were a chief reason for the numbers; 39 percent said that "general economic conditions" were their top concern on listing their home, up from 25 percent in the third quarter (a 56 percent uptick).
Troubles on the Home Front?
Those numbers are pretty scary, but how consistent are they here in Houston? Again, Redfin did sample homeowners in our area for its research.
For Christi Borden, though, a Realtor with Better Homes and Garden Real Estate Gary Greene in Katy, it's a more nuanced picture in her marketplace.
"It is hard to discern what is a normal slow down for this time of year and what might be considered waning interest," she said. "Two weeks ago, I listed a nice one-story home in a very popular community, priced it well, staged and photographed professional and had over 13 offers in three days, each one over asking price and most of them significantly over asking price.  Now, are all homes seeing such activity? No."
It may also be a matter of perspective, Borden added. Though buyers remain active, some sellers are pricing their homes at the same levels of the summer buying season, and as a result, are not garnering as much attention as they would have if they were price more competitively.