Houston continues to make progress with its foreclosure markets, according to new analysis by RealtyTrac.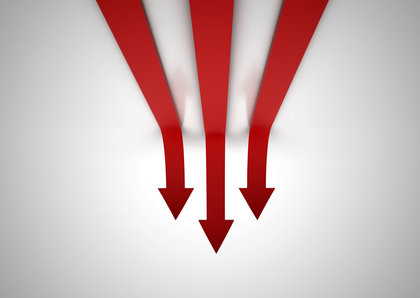 In December, foreclosure filings in Houston were up 12 percent from November but down 32 percent year-over-year, according to the latest numbers from RealtyTrac.
Also, REO sales were up 50 percent from October to November and 12 percent from Nov. 2012, as Houston continues to work its way through the few remaining foreclosure on the market; currently, there are 3,823 homes in Houston at some stage of foreclosure.
How did our local market, though, compare with the nation's foreclosure market? See our graphic below for some of the main takeaways from RealtyTrac's end-of-the-year analysis: