Houston's foreclosure inventory continues to improve, according to the latest research by CoreLogic.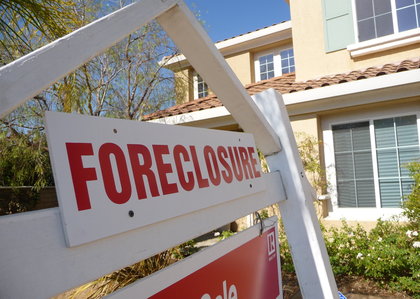 Houston's foreclosure marketplace continued to improve at the end of 2013, according to CoreLogic's latest National Foreclosure Report.
In Dec. 2013, just 1.0 percent of the Bayou City's mortgaged properties were in foreclosure; not only is that less than half of  the national average, but it's also down 0.2 percentage points (or 16 percent) from 12 months ago, and the area's 9,718 completed foreclosures in that same time span were good for the sixth best in the nation.
And though 3.5 percent of mortgaged properties were in serious delinquency, that's also below the national average.
Interested in how Houston's numbers compare with the rest of the nation? Take a look at our infographic below for an idea: