Every week, we ask a real estate professional for their Short List, a collection of tips and recommendations on an essential topic in real estate. This week, we spoke with Paul Silverman, a broker associate with Martha Turner Sotheby's International Realty, who shared his top reasons to go with Safer Showings, a real estate app. 
It's an unfortunate realty of real estate that sometimes it can be a dangerous profession. Acknowledging the inherent danger of meeting with clients who may be complete strangers in places you might not be so familiar with, Paul Silverman has developed the new mobile app Safer Showings, to help keep agents safe while they're on the job.
3. Safer Showings allows you to capture the picture of a drivers license/ID card, location and a message and transmit it without violating privacy laws. Along with this feature, it also allows the user to take pictures and send message with their location to either a preset list of contacts or anyone else.
2. Another unique feature is called stealth recording where you can launch your video camera without leaving the main screen of the app.
1. Other helpful features include flashlight, sound a siren and call 911.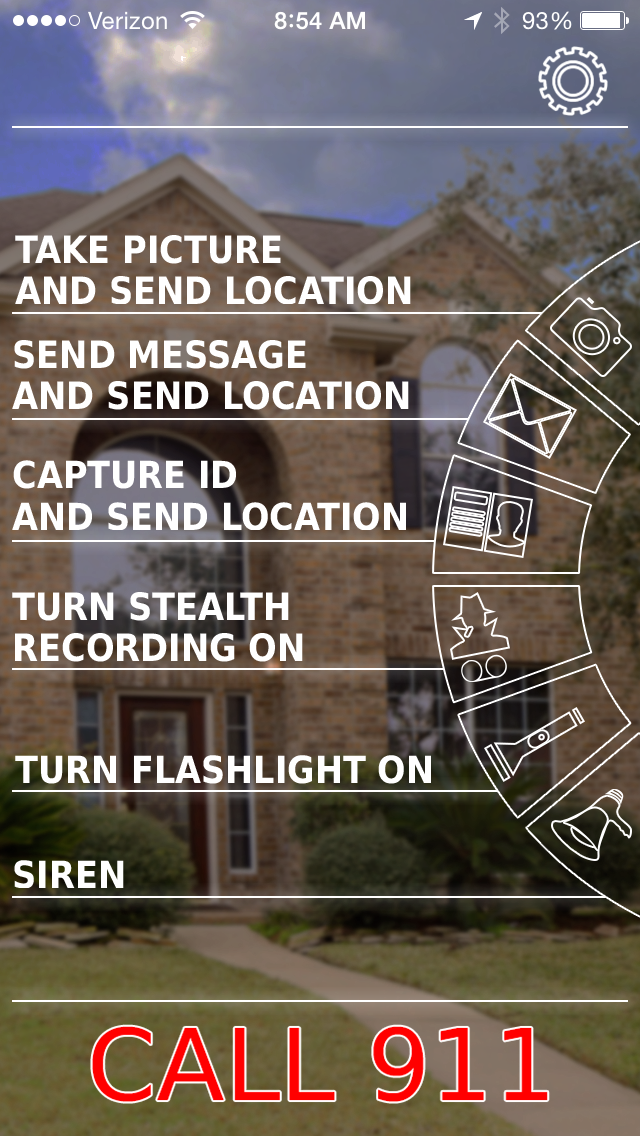 ---
Starting his real estate career in building, Paul Silverman boasts a nearly 20 year career as an industry professional. His most recent accomplishment is the launch of his mobile app Safer Showings.