Homebuyers in Houston break even on their homes sooner than expected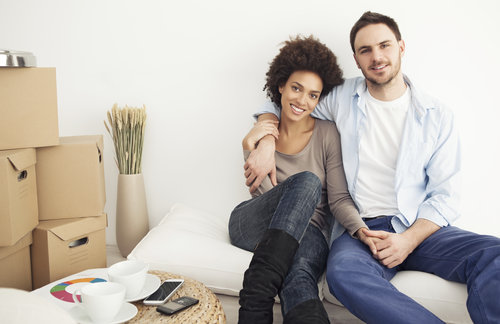 It takes just a year and a half for homebuying to make more financial sense than renting in Houston's housing market, according to a recent analysis from Zillow.
The "Breakeven Horizon," as Zillow calls the measurement, looks at how long it takes before owning a home is more financially advantageous than renting, assuming the homebuyer secures a 30-year mortgage at today's historically low interest rates.
At 1.5 years, Houston's break-even point was lower than the national average of 1.9 years, and was among the lowest among major metro areas.
Here is a chart that better demonstrates how Houston compares with the rest of the nation's large metro areas:
| | | |
| --- | --- | --- |
| Metro Area | Q4 2015 Breakeven Point (Years) | Median Rent |
| U.S. Average | 1.9 | $1,381 |
| Atlanta | 1.4 | $1,274 |
| Boston | 3.1 | $2,247 |
| Chicago | 2.1 | $1,633 |
| Houston | 1.5 | $1,579 |
| Los Angeles | 4.1 | $2,491 |
| Miami | 2.5 | $1,822 |
| New York | 3.1 | $2,384 |
| Philadelphia | 2.8 | $1,558 |
| Phoenix | 2.3 | $1,249 |
| San Francisco | 2.9 | $3,338 |
| Seattle | 1.9 | $1,931 |