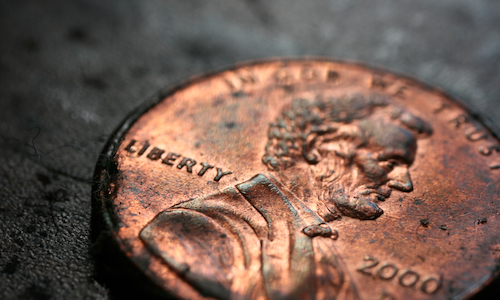 From Jan. 2013 to Oct. 2015, year-over-year decreases in the share of total home sales occurring in all cash have averaged 2.7 percentage points. However, in Nov. 2015 (the latest available data) the pace of decline slowed to 0.7 percentage points, according to CoreLogic's newest cash sales report.
Still nine points away from the pre-crisis average of 25 percent, slowing cash sales so far from normalcy after more than two years of consistently strong drops raises some red flags, but the research group explained it as a momentary side effect of TRID implementation.
The report read: "The elevated cash share for November was most likely related to the new federal mortgage rules that took effect in October 2015 (TRID) as some mortgage deals were delayed while the industry adjusted to new mortgage rules."
A drop in overall sales in November similarly reflected TRID's immediate implementation, but both the National Association of Realtors and CoreLogic have disregarded fears of further effect, saying that delays are "not expected to carry forward into future months."
On a metropolitan level, cash declines were similarly stymied in November, which is the assumed result of TRID in those areas.
In Houston, cash sales dropped 3.6 percentage points year-over-year, compared with a 4.5 percentage point drop in October. Despite the slowdown, Houston's cash sales share remains below the national level at 29.7 percent. That's up from a 28.9 percent share in October, but as CoreLogic mentions in its report, "cash sales share typically increases month over month in November" due to seasonality.