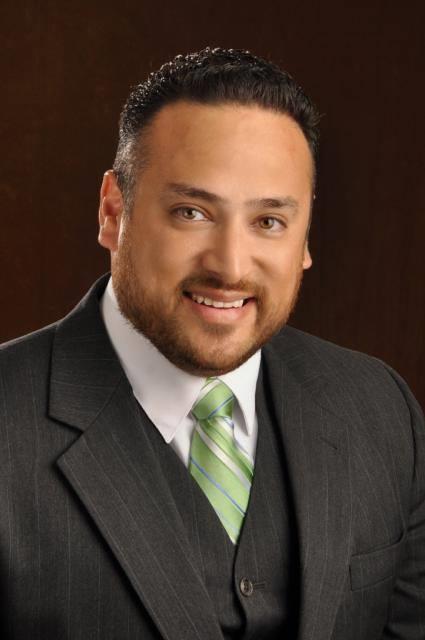 What was your first job in the realty industry? Real estate agent with Keller Williams Northwest
Where did you grow up? San Salvador, El Salvador
What do you do to relax when you're stressed?
1. Work out at the Gym
2. Listen new age music, Bossanova and smooth jazz
3. Travel to the Caribbean
Growing up, what did you want to be? A doctor or a law enforcement agent
If you could have lunch with a well-known figure (living or not), who would it be and why? Jesus. First to receive a big hug from him, and then to ask more questions about life and inexplicable events. Mahatma Gandhi is the intellectual I'd want to meet. Robert De Niro and Al Pacino together – I just love these actors.
Where is your favorite place to hang out? Anywhere I can find good seafood and nice people ready to smile for free
What do you love most about the industry? Helping families to achieve their dreams. I also love the challenge and the financial freedom.
How do you distinguish yourself from the crowd of agents? I always love to smile for others, no matter who you are or who your brokerage company is. I like to work as a team with other Realtors sharing the same attitude. The main goal is to work together and make our clients happy.
What is the most difficult aspect of your job? Understanding other agents who are not willing to work as a team and make the transaction easy for both parties.
Where do you go to network and meet new clients? Social media, Trulia, Realtor.com, Zillow, listings and my favorite and No. 1 source: REFERRALS!
What has been your greatest accomplishment? To be a great father, a great husband and super-great Realtor
What was the last good movie you saw or book you read? Braveheart
What is your favorite restaurant? Chama Gaucha Brazilian Steakhouse
Architecturally speaking, what is your favorite building in Houston? The Mellie Esperson Building
What kind of car do you drive? A 4×4 HUMMER H2
Smartphone or paper? Both
What is your favorite city after Houston? Austin, TX
In 10 words or less, what is your advice for someone new to the industry? Always smile for others and show your spirit of service, no matter what. Helping others is first and your commission is last.
What's your favorite real estate iPhone/Android app? HAR.COM
Who are your favorite people to follow on Twitter? National Geographic, KPRC Houston, Dave Ramsey