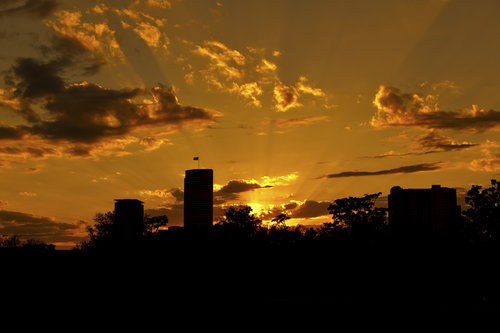 Lots of interesting things happened this week in the world of real estate. Notable stories this week include Houston's top 100 restaurants being named and the city's apartment market continuing its downward trend
Catch up on this week's top news with our real estate news roundup:
Houston's No. 1 restaurant is… – Houstonia magazine released its list of the city's top 100 restaurants this week, which any buyer new to Houston will want to know about. At No 1. was 51Fifteen & Cocktails.
Apartment market changing – Houston's apartment market doesn't seem to be coming back any time soon, a report from Axiometrics found. Despite the city gaining jobs in July, the heavy energy market job losses combined with the over 20,000 new rental units set to come onto the market in the next several months are enough to keep the market in decline. Stephanie McCleskey, vice president of research for Axiometrics said that "the demand for apartments is just not there."
Houston company doubling headcount – FlightAware is the world's largest flight tracking data company, it's headquartered in Houston, and according to the Houston Business Journal, it's planning to expand its local operations, which will effectively double its headcount. That means more jobs in a time when the city desperately needs employment growth.