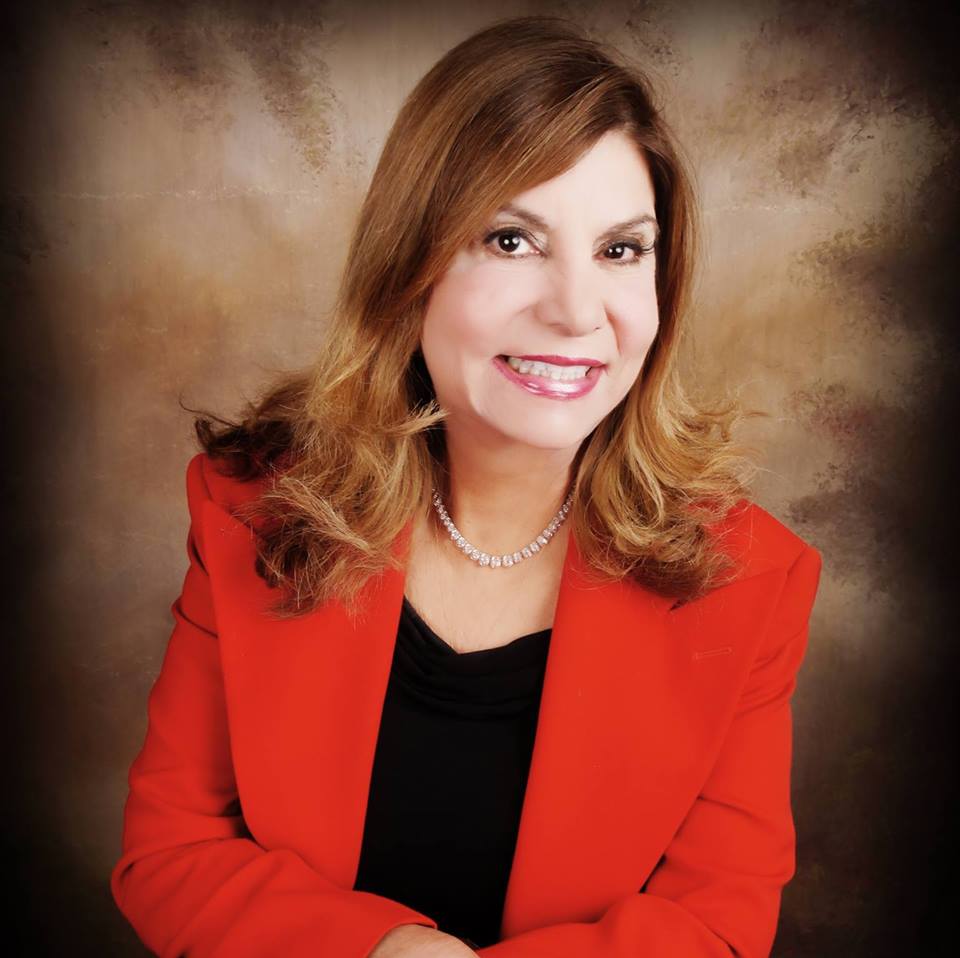 What was your first job in the realty industry? I went to work for the Gulf Coast Real Estate Auction Company in 1971.
What do you do to relax when you're stressed? Go on a cruise, entertain my grandchildren or yoga
Where did you grow up? League City, Texas
Growing up, what did you want to be? A successful entrepreneur, a good wife and a good mother
If you could have lunch with a well-known figure (living or not), who would it be and why? Abraham Lincoln. I admire that he saw all people as equals and everyone was entitled to the pursuit of happiness.
Where is your favorite place to hang out? My home or the Houstonian Spa
What do you love most about the industry? I love the people. I sell real estate, but I especially enjoy helping all people looking to either lease, sell or buy a home.
How do you distinguish yourself from the crowd of agents? In this stage of my life, I have seen and heard about a lot of different real estate issues. I have the strength of experience and I speak fluent Spanish, as it is my first language.
What is the most difficult aspect of your job? Working with people who do not value the truth or have integrity.
Where do you go to network and meet new clients? My family: I've been married to Bob Naponic for almost 45 years. I have four grown children who attended Memorial Drive Elementary, Spring Branch Middle School and Memorial High – they made excellent choices in their spouses. My past clients are the biggest resource of new clients. I have acquired many clients while cruising.
What has been your greatest accomplishment? Bob and our four children
What was the last good movie you saw or book you read? "The Help"
What is your favorite restaurant? Sorrento
Architecturally speaking, what is your favorite building in Houston? The ZaZa Hotel on Main
What kind of car do you drive? A Lexus 450
Smartphone or paper? Depends on the occasion
What is your favorite city after Houston? New York City
In 10 words or less, what is your advice for someone new to the industry? Do not take a "no" personally.
What's your favorite real estate iPhone/Android app? HAR
Who are your favorite people to follow on Twitter? I am on Twitter, but I don't follow anyone.