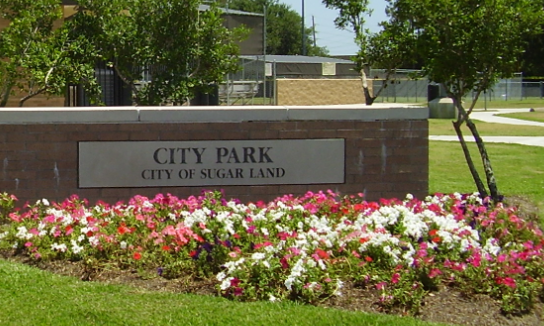 In a positive sign for the area's housing market, Sugar Land City Council this week decided that it will go forward with its annexation of municipal utility districts New Territory and Greatwood.
The addition of the two MUDs will increase Sugar Land's size by about 15 percent and effectively increase its population from a little over 87,000 to about 117,000. Pat Pollicoff, the communications director for the City of Sugar Land, said the annexation means Sugar Land's services will extend to the new communities, which is good news for both current residents and future buyers.
"Upon annexation, residents of New Territory and Greatwood will receive that same high-quality services as provided to existing Sugar Land residents, and most will experience an overall annual savings and increased services in areas such as public safety, zoning, traffic control, regulatory oversight, street/sidewalk repair and comprehensive planning," Pollicoff said.
New benefits for Greatwood/New Territory residents
According to the Sugar Land's website, the benefits will go even further than what Kelada mentioned. In its annexation materials, the city suggests new residents will see the following benefits:
Ability to serve on Sugar Land boards and commissions.
Safeguards on what properties can be used for what purposes to protect property values.
Fire prevention, protection and educational services
Ability to take part in the City's Citizen's Police Academy, Safe Light Sugar Land program and Crime Prevention Officer's program.
Depending on what MUD a person lives in, they may see a property tax bill reduction. The City's tax rate is $0.31595 and the City offers a 10 percent homestead exemption and an additional $70,000 exemption for disabled and over-65 residents. Residents in 7 of the 9 districts will see overall annual savings when these costs are taken into account.
Sugar Land's city services will begin providing new residents with services beginning Dec. 12, 2017, and they'll be able to vote in their first City election in May 2018.