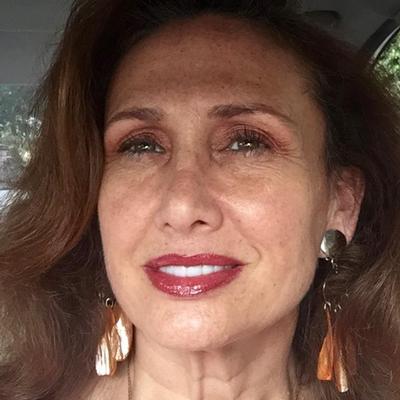 What was your first job in the realty industry?
I was an agent.
What do you do to relax when you're stressed?
Go out to dinner
Where did you grow up?
Oklahoma City
Growing up, what did you want to be?
I wanted to be a veterinarian.
If you could have lunch with a well-known figure (living or not), who would it be and why?
Gary Keller, because he is fantastic!
Where is your favorite place to hang out?
BRASSERIE 19
What do you love most about the industry?
It's exciting, and I'm always learning something new.
How do you distinguish yourself from the crowd of agents?
I will devote myself to sellers' homes and show them every weekend until it's sold.
What is the most difficult aspect of your job?
Time management
Where do you go to network and meet new clients?
Restaurants, but I wear my name tag and talk to people everywhere.
What has been your greatest accomplishment?
Getting through all my real estate classes!
What was the last good movie you saw or book you read?
"The Shift"
What is your favorite restaurant?
Steak 48, State of Grace, Brennan's
Architecturally speaking, what is your favorite building in Houston?
Transco Tower
What kind of car do you drive?
A Subaru Impreza
Smartphone or paper?
iPhone
What is your favorite city after Houston?
Austin
In 10 words or less, what is your advice for someone new to the industry?
Know and understand that there is 80 percent turnover. You will have to have saved up your money to live on while you work.
What's your favorite real estate iPhone/Android app?
The KW app
Who are your favorite people to follow on Twitter?
Donald Trump