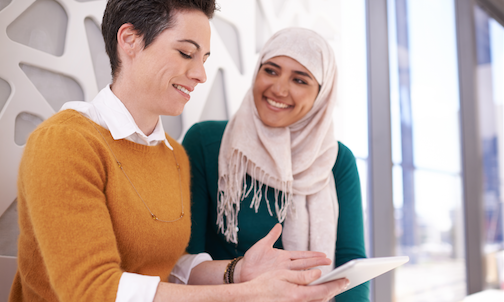 There are more than 44 million immigrants living in the U.S. They account for about 13.6 percent of the total population, and together represent billions in annual real estate transactions – and Houston is one of the eight best cities at attracting their business, according to a new report from Abodo.
Here is the full rankings:
1. New York
2. Los Angeles
3. Miami
4. Washington, D.C.
5. Houston
6. Chicago
7. San Francisco
8. Boston
Since 2013, the city has attracted 238,688 new immigrants, helping bolster its foreign-born population, which is now the fourth-highest in the country. It's no surprise that immigrants in Houston, because of its proximity to Central America, are predominantly Latin American. However, in recent years, the city's appeal has extended overseas, attracting large numbers of Asian and African immigrants. The city's Vietnamese population is the third highest in the country, and the second highest for Nigerians, according to Abodo.
While the majority of Houston's immigrant population are non-college graduates (57.2 percent), more than 92 percent are employed, and their median income is $49,949. That is over 81 percent of the area's median income – a percentage second only to San Francisco, the report confirmed – and makes them viable homebuyers.
See our below table for a full profile on Houston's immigrant population:
| | |
| --- | --- |
| New Immigrants Since 2013 | 238.688 |
| Median Age | 29.6 |
| Unemployment | 7.50% |
| Male | 51.20% |
| Female | 48.80% |
| No High School (HS) Degree | 23.60% |
| HS Degree | 19.30% |
| Some College | 14.30% |
| Bachelor's Degree | 25.10% |
| Graduate/Professional Degree | 17.70% |
| Median Income as Percentage of Area's | 81.30% |