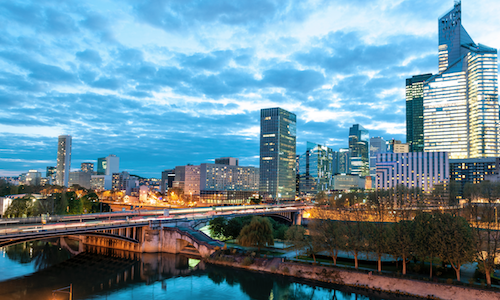 Friendswood is the safest place in Greater Houston, and the city of Houston is the most dangerous.
That's according to Neighborhood Scout, which used FBI crime data to calculate and compare crimes per capita in U.S. cities.
Nationwide, Friendswood is No. 60 on the rating website's top 100 safest cities, and statewide, the city comes in at No. 6.
Both property and violent crime rates in the Houston suburb were well below national and state standards. Per 1,000 people, Friendswood's property crime rate was 9.18, compared to the nation's 24.9 and the state's 28.31, while its violent crime rate was 0.72, compared to the nation's 3.8 and the state's 4.12.
A dangerous city
The city of Houston itself was rated much less favorably. In Houston, 9.69 violent crimes and 44.48 property crimes occurred per 1,000 people.
Such stats are important, because, as a realtor.com survey recently confirmed, neighborhood safety is a top concern for homebuyers of all generations, and the No. 1 concern for Millennials and first-time homebuyers.
See our table below for more detailed information on Friendswood and Houston.
| Details | Friendswood | Houston |
| --- | --- | --- |
| Crime Index* | 71 | 5 |
| Violent Crime Rate | 0.72 | 9.69 |
| Property Crime Rate | 9.18 | 44.48 |
| Crimes Per Square Mile | 18 | 198 |
| | | *A percentage of U.S. cities it is safer than |