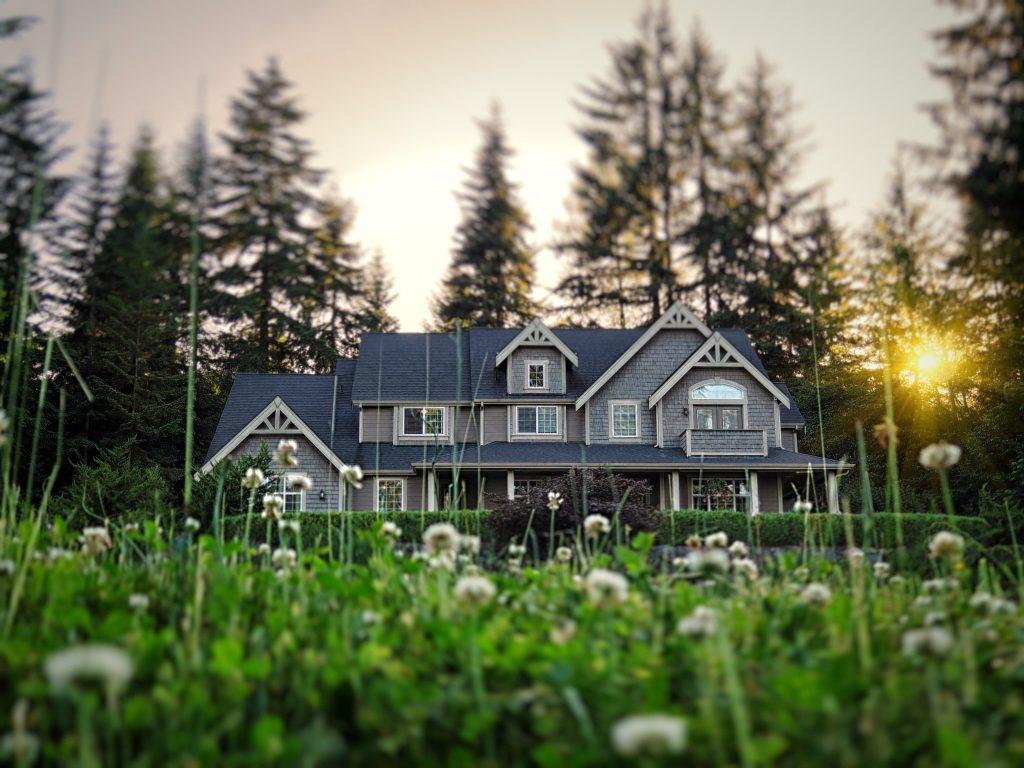 Looking to add more value to your home? Consider making it more environmentally friendly.
According to a study from The University of Texas and the U.S. Green Building Council, new homes that are built to meet certain environmentally conscious standards – for example, LEED standards – are worth an average of $25,000 more in resale value than conventional homes.
The Green Home study looked at green-certified homes built in Texas from 2008 to 2016 to see if and how meeting green certifications would affect resale value.
According to the study, homes that were built between 2008 and 2016 to LEED standards had an 8 percent higher value compared to conventional homes, while homes that were built to other green standards saw a 6 percent higher value.
"Our research shows there is a 'green premium' in the Texas single-family home market," said Greg Hallman, faculty director of the Real Estate Finance and Investment Center at the McCombs School. "The average new home in our Texas MLS data set sells for $311,000, so a 6- to 8-percent green premium represents a significant gain for homeowners, developers, and real estate agents and brokers."
The LEED Homes rating system was created in 2008 to help single-family homes and multifamily homes receive LEED certification. These homes provide savings to individual homeowners and residential building owners by reducing use of resources like energy and water. On average, LEED-certified homes use 20 to 30 percent less energy, with some homes seeing up to 60 percent in savings.
"As developers and buyers continue to see the value in LEED, we expect the number of LEED-certified homes to increase in the Texas market," said Taryn Holowka, senior vice president of USGBC. "Homes that are built to meet green standards deliver more value to the seller and also ensure that buyers will have a high-value sale down the road and reap the benefit of lower utility bills while living in the home."