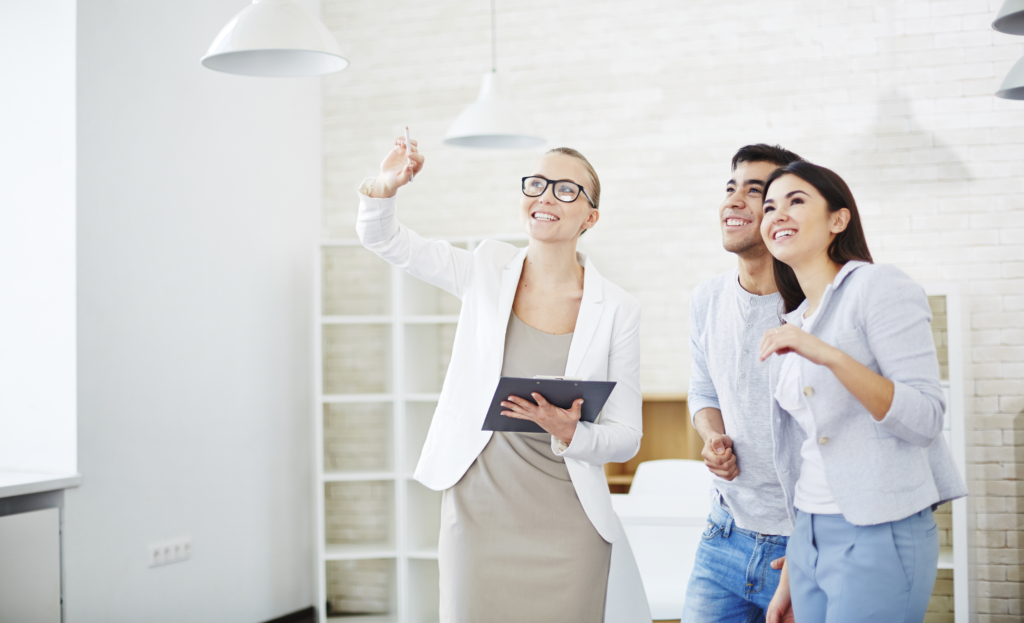 As the housing market continues its rebound, trends among builders and buyers are evolving. A key finding from the recent 2017 Builder Practices Survey from Home Innovation shows that the market is seeing a move toward central price points.
The survey shows that there was an overall reduction in the share of $500,000-plus luxury homes in the market from its record high in 2016. On the other end of the spectrum, there was also a dip in the share of multi-family housing, with the average cost/selling price per unit sitting at the lowest of all categories at $150,000.
Not only are people gravitating toward homes that are more modestly priced, but many of the finishes inside those homes are drifting away from high-end materials. The only finish that seems to be on the uptick, according to the survey, is quartz — the most expensive option — which increased from 9 percent to 13 percent in bathrooms and 9 percent to 14 percent in kitchens.
Other findings include:
Jetted tubs were installed in 11 percent of homes in 2016, compared to 15 percent the year before.
Natural granite and marble shower and bathtub surrounds fell from 12 percent to 9 percent in the past year.
Engineered hardwood and ceramic tile each grew 3 percent in market share.
Natural stone fell from 6 percent to 3 percent a share.
Vinyl sheet flooring fell from 12 percent to 8 percent.