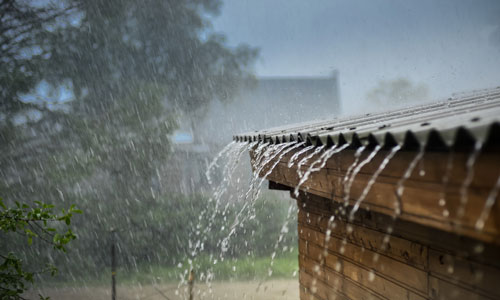 Hurricane Harvey left many Houston residents homeless, houses either lost to flooding or other hurricane related damage. Texas agents have stepped up and started to lend a hand in helping those displaced find shelter.
The Houston Association of Realtors has dedicated a portion of their website to help people find temporary shelter. This database allows agents, sustained homeowners, landlords and property managers to post available living arrangements on a temporary basis (ranging from one to 12 weeks). The goal of HAR's new portion of their site is to help as many people as possible whose homes were damaged or destroyed.
To post an available property, go to the database at www.har.com/temporaryhousing then enter your property and contact information. Once approved the property becomes viewable on the site and applicants looking for housing will be able to see it among search results. HAR's database is open to all Texas residents.
Aside from creating this portion of their website, HAR has also donated $250,000 to the disaster relief fund created by the Texas Association of Realtors. Through this fund people affected by hurricane harvey are eligible for up to $1,000 in aid. This fund is not only open to Texas Realtors but to the general public, anyone who was affected by natural disasters in Texas. The fund is accepting applications for those who were injured, suffered damage or were displaced (temporarily or permanently) through September 25.
This disaster relief is being funded primarily by donations. Aside from HAR, the San Antonio Board of Realtors, National Association of Realtors and others have contributed donations. During its first week, Texas Realtors were able to disperse over $1 million to those in need. So far in total, $2.6 million has been donated between private citizens, businesses and associations.
This charitable attitude extends outside of Texas. HAR has heard from associations in North Carolina, Virginia, Pennsylvania, Alabama, Nevada and many from other states offering things like hurricane kits, donations and offering portions of their own natural disaster funds.