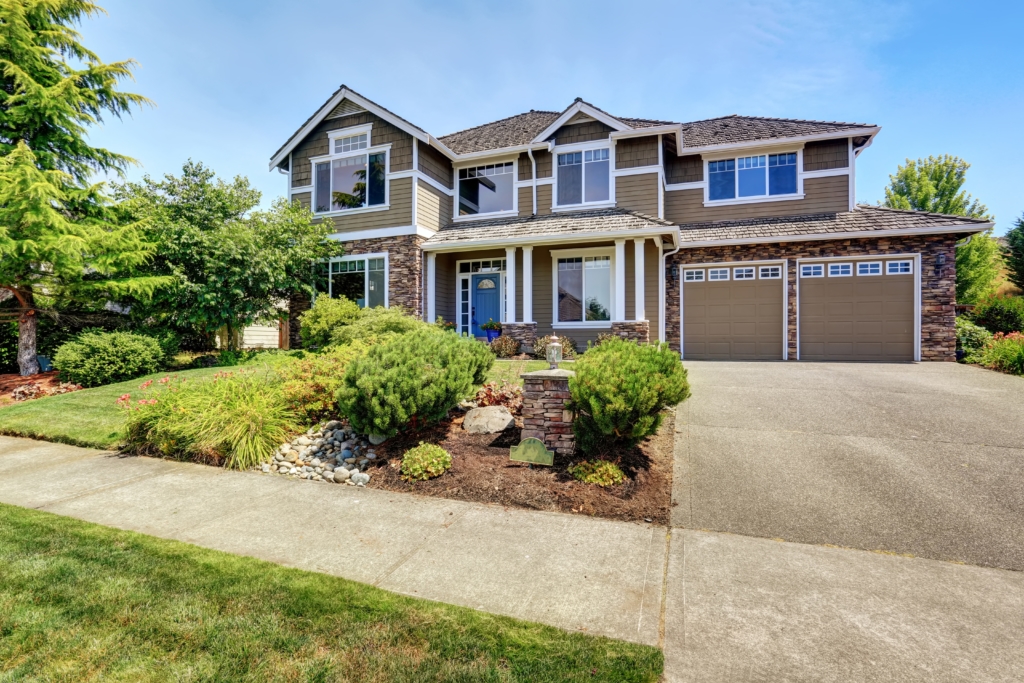 Housing prices increased 7.7 percent in August, according to a recent report from Redfin. This new hike in costs represents the greatest uptick in year-over-year home prices since May 2015.
Nationally, the median sale price rested at $293,000, indicating no month-over-month change. The median price of homes off the market, however, did increase marginally by 0.7 percent from July to $251,000.
Despite this surge, the total amount of homes for sale plummeted 12.4 percent last month, adding to a 23-month-long year-over-year decrease. New listing amounts fell 1 percent from August 2016. As such, only 2.8 months of listing supply remains in inventory.
Furthermore, 24.9 percent of homes sold above their listing price in August and 40 percent of homes listed in July were higher than their Redfin Estimate, further indicating a seller's market. In fact, the average sale-to-list ratio was at least 98.5 percent.
This is in keeping with a recorded 5.5 percent drop in finalized sales, the largest single decrease recorded in a 13-month period.
"The real estate market still favors sellers, with strong demand and rising prices, but perhaps less so now than earlier in the year," explained Redfin CEO Glenn Kelman.
To that end, the average listing sold in August was on the market for 39 days, five days shorter than in August 2016. Although, it is worth noting that this is an abatement from April 2017, where time spent under contract for the typical home was nine days faster than that of last year.

Source: Redfin
For Houston, the median home price were up 1.7 percent from July at $234,000 and gained 4 percent year-over-year. Comparatively, the average Redfin Home Price Estimate for off-market listings is $231,000.
Overall, 5,865 homes were sold last month in the city, a 22.2 percent decrease month-over-month, but a 29.1 percent drop by year. There remain approximately 27,242 homes for sale in the Houston area, a 5.7 percent upward change from this time in 2016, the third highest increase in inventory among US cities.
Redfin went on to suggest that, for Houston, some if not all of these numbers will be greatly affected by Hurricane Harvey and the city's recovery.
"Houston has been one of the few big-growth cities gaining inventory this year, but the flooding abruptly wiped out a sizable chunk of the housing stock," said Redfin chief economist Nela Richardson. "As seen from other weather events, the lack of supply will cause both rents and home prices to rise in the near term."