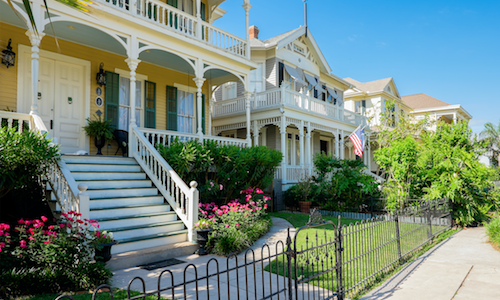 For the first time since Hurricane Harvey in August, the Houston home market saw a year-over-year slowdown in sales, according to the latest report from the Houston Association of Realtors.
Total property sales in March dropped 2.3 percent from 8,471 last March to 8,274 this year. Additionally, single-family home sales saw a 2.5 percent decline, from 6,982 homes sold last March to 6,810 home sold this year.
Home prices, however, hit a new March record, with the median price for a single-family home increasing 2.4 percent to $233,500 and the average price growing 3 percent to $292,756.
"We were a bit surprised that sales slowed during the lead-up to the traditional spring buying season, but are pleased to see that inventory levels have improved," said HAR Chair Kenya Burrell-VanWormer.
While single-family home inventory is down from March 2017 — 3.6 months in 2017 versus 3.4 months in 2018 — it has reached its highest level so far this year, rising from 3.2-months' supply through January and February.
Other highlights from March's home sales:
Homes priced in the $500,000 to $749,000 range saw the highest increase in sales at 7 percent.
Days on market increased from 61 last March to 63 this year.
Townhome and condo sales fell 5.4 percent compared to last year, while the median price jumped nearly 10 percent.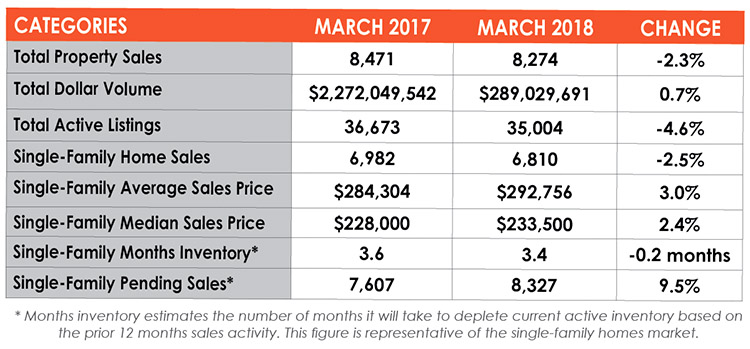 Source: Houston Association of Realtors