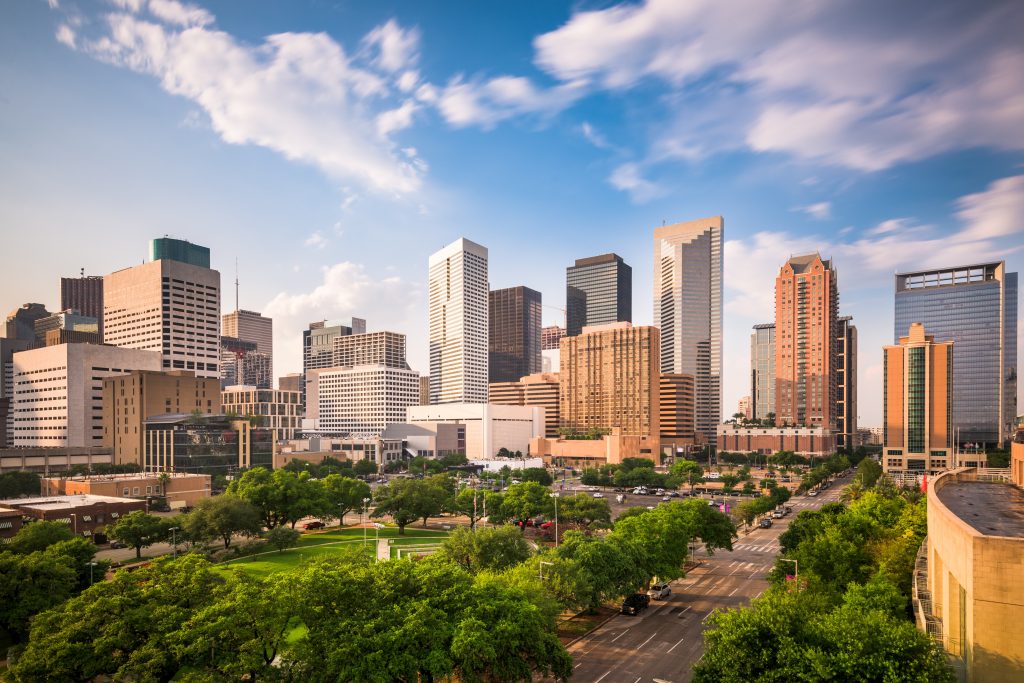 The infamous mansion in The Woodlands with its three-story closet is back on the market for $7 million. The mansion was originally listed back in 2014 for $12 million, then went up for auction with a starting bid of $5 million, but still did not sell. However, realtor.com reports that the listing agent is now working to make sure that people know about the other amenities available in the home aside from the epic 3,000-square-foot closet.
See photos of the wine cellar, resort-style pool and more on realtor.com.
In other Houston real estate news:
While many expected the local apartment market to suffer post-Harvey, the city ranked as the third-best metro area for apartment absorption in the country. Houston was second to Dallas-Fort Worth and New York City. According to Berkadia's Q1 2018 Multifamily Market Report, demand outpaced deliveries, with renters occupying 2,971 apartment units in the first quarter of the year. The report also found that the city is ahead of the curve in metro-wide hiring as employment grew 2.2 percent in Houston while the national average was 1.5 percent.
RealtyTrac recently ranked the states with the lowest foreclosure rate and Texas came in at at No. 10. According to the website, only one in every 2,637 homes in the state is in foreclosure, which also includes post-Harvey numbers.
Residents around Houston already know what a great city it is, but it is also a great spot for a summer vacation, according to Wallet Hub. The Houston-The Woodlands-Sugar Land MSA was named one of the best destinations for a vacation this summer. The website looked at affordable U.S. destinations that are easy to reach, with a variety of local attractions and good weather.