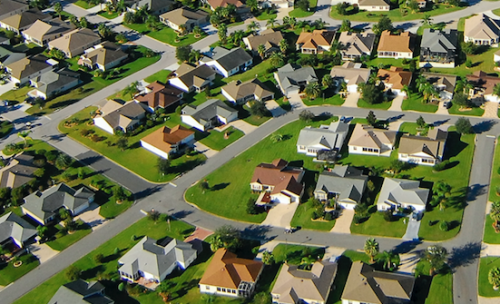 Various communities and cities around America experienced gentrification in the last 18 years. To find out which cities were affected the most by gentrification, RENTCafé compiled a report ranking the top 20 most gentrified zip codes from 2000-2016, which featured two Houston zip codes.
RENTCafé used three data points to rank the most gentrified zip codes: median home values, median household incomes and the percentage of the population that holds a bachelor degree or higher.
Over half of the zip codes that made the list were located in the East Coast. The others included two West Coast cities, a few in Texas and one in the Midwest.
The first Houston zip code, 77003, ranked No. 3 with a 284 percent home value increase, 71 percent household income change and 444 percent higher education change.
The other Houston zip code, 77007, ranked No. 19 with a 107 percent home value change, 114 percent household income change and 188 percent higher education change.
The 77003 in Houston saw one of the larger home value changes on the list from 2000-2016. The 2000 medium home value of $62,554 increased by 284 percent to $240,317 in 2016.
The 77007 in Houston had the highest household income and saw the second the largest income change out of all the zip codes. The 200 median household income was $55,483 in 2000 and increased 114 percent to $118,601 by 2016.
Neither of the Houston zip codes made the top ten for higher education change.