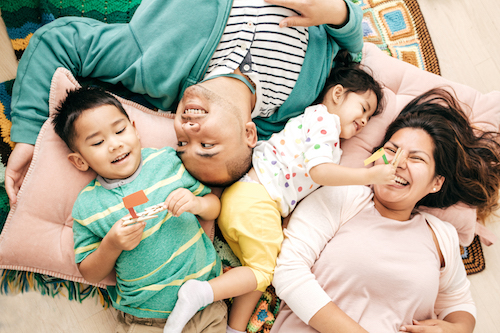 According to the U.S. Census Bureau, nearly 4.5 million residents in Texas were born outside of the United States. As the immigrant population increases in the Lone Star state, international homebuyers make up a growing percentage of the market.
According to the 2018 Texas International Homebuyers Report from the Texas Association of Realtors, international homebuyers added $10.89 billion to the Texas economy from April 2017 to March 2018 with more than 24,000 international home sales. In fact, Texas accounted for 9 percent of the total amount of international home purchases in the country, third to Florida (19 percent) and California (14 percent).
"International home sales activity continues to be one of the strongest sectors in Texas real estate, spurring strong growth in the Texas economy," said Kaki Lybbert, chairman of the Texas Association of Realtors. "Despite the slight drop in international homebuyers compared to the previous period, Texas remains an international hub and top destination for people from across the world to live, work and conduct business."
Texas had the highest volume of homebuyers from Mexico with 38 percent of Mexican homebuyers choosing Texas. It also was in the top three for foreign buyers from China (7 percent) and India (6 percent).
Six Texas MSAs are in the top 50 nationwide for immigration, according to the latest Yearbook of Immigration Statistics from the Department of Homeland Security. Houston tops the list of Texas MSAs, coming in at No. 6 nationwide.
"Fueled by the desire to start and run a business, obtain world-class education or purchase investment property, international homebuyers continue to choose Texas," Lybbert continued. "As the demand for Texas home ownership continues to span the globe, TAR encourages all homebuyers to work with a Texas Realtor to best understand and successfully navigate the homebuying process."